NFL denies barring Janet Jackson from performing at Super Bowl after infamous wardrobe malfunction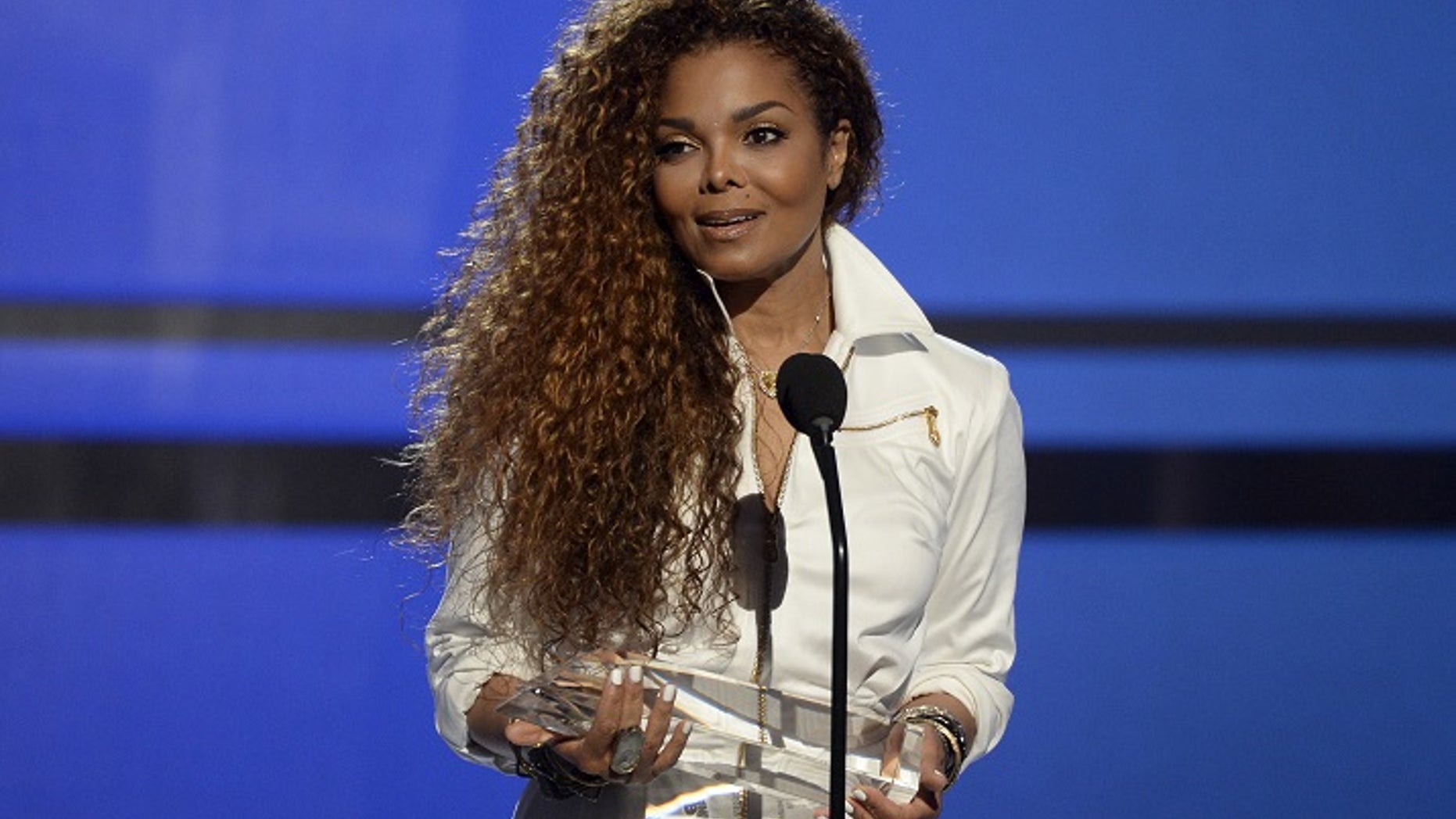 The NFL has denied it barred Janet Jackson from performing at future Super Bowl Halftime Shows, 14 years after her controversial performance with Justin Timberlake in 2004.
The NFL came out with a statement regarding Jackson after the league announced Sunday Timberlake would headline the Super Bowl Halftime show Feb. 4 in Minnesota, Entertainment Tonight reported. The singer has not performed at the show since his highly publicized 2004 performance with Jackson.
"There's no ban. We are not going to comment on any speculation regarding potential guests. There may be no guests. Along with Pepsi, we're excited to have Justin Timberlake. Like the elite NFL players who can run, catch, and block, Justin can do it all -- sing, dance, act and entertain. He's the ultimate global superstar who we know will put on an entertaining and unifying show that will appeal to the massive worldwide audience."
JUSTIN TIMBERLAKE TO HEADLINE SUPER BOWL HALFTIME SHOW MORE THAN A DECADE AFTER JANET JACKSON 'WARDROBE MALFUNCTION'
While Timberlake was singing his hit song "Rock Your Body" during the 2004 Halftime show, he ripped a part of Jackson's costume to reveal her right breast, which was only covered by a nipple shield. The incident, dubbed a wardrobe malfunction, caused public outrage and a delay in all live broadcasts.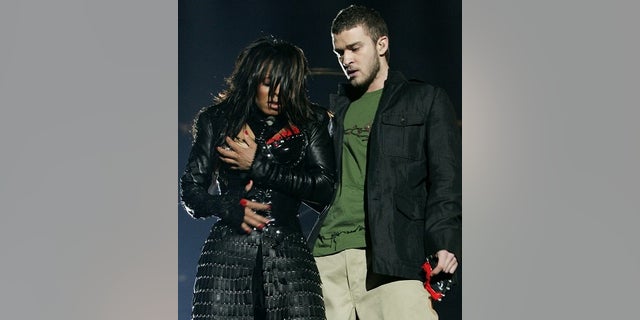 CBS was fined a record $550,000 from the Federal Communications Commission. The fine was later overturned.
Jackson was the first to come out and apologize for the incident but her career took a downward spiral, Rolling Stone reported. CBS' parent company Viacom blacklisted Jackson's music videos from being aired on their networks, which include MTV and Vh1.
Entertainment Tonight reported Jackson was open to joining Timberlake on stage again for his performance.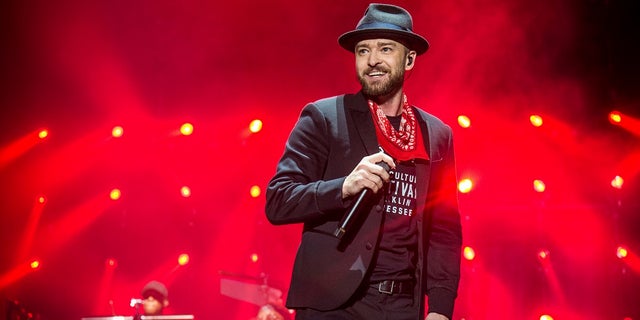 "The door is wide open," a source told Entertainment Tonight. "If Justin or his team did reach out, Janet would perform with him again in a minute."
ESPN CANCELS 'BARSTOOL VAN TALK' AFTER ONE EPISODE AMIDST INTERNAL PRESSURE
During an interview broadcast at halftime of NBC's "Sunday Night Football," Timberlake laughed off questions about a repeat of the infamous moment, which drew CBS a $550,000 fine from the Federal Communications Commission that was later overturned.
"That won't happen this time," he said.
Following the controversy, the NFL did not hire a female singer to headline the show until Madonna in 2012.
The Associated Press contributed to this report.