Newsweek slammed by Martin Luther King's daughter for tweeting casket photo of civil rights icon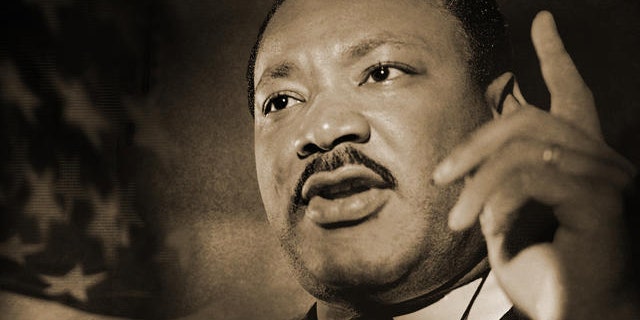 NEWYou can now listen to Fox News articles!
Bernice King, the daughter of the civil rights icon Martin Luther King, Jr., is not happy with Newsweek magazine.
The magazine tweeted out a photo of her father in his casket Monday -- but ultimately deleted it and apologized after backlash.
The original tweet had accompanied an article titled "Has Anybody Here Seen My Old Friend Martin?" The article details upcoming anniversaries of historical events in world history.
"Why, Newsweek? Wow." Bernice King tweeted shortly after.
Newsweek later apologized for the "insensitive image."
"Earlier this afternoon we published an opinion piece with an insensitive image of Martin Luther King Jr. We sincerely apologize to the King family for this egregious error," the statement said.
Newsweek did not immediately respond to Fox News' requests for additional comment.
The article's title, "Has Anybody Here Seen My Old Friend Martin?" is a lyric from the 1960s song "Abraham, Martin and John," paying tribute to assassinated Americans including King and Presidents Abraham Lincoln and John F. Kennedy.