New James Bond movie to be directed by Cary Joji Fukunaga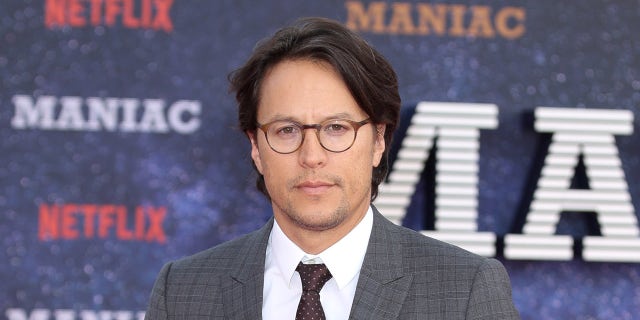 Cary Joji Fukunaga is taking on "Bond 25."
The official James Bond Twitter account revealed the American director will tackle the upcoming, currently untitled spy flick on Thursday.
The spy flick "will begin filming at Pinewood Studios on 4 March 2019 under the helm of director, Cary Joji Fukunaga with a worldwide release date of 14 February 2020," the account revealed.
Producers Michael G. Wilson and Barbara Broccoli said they were "delighted" to be working with Fukunaga.
"His versatility and innovation make him an excellent choice for our next James Bond adventure," they said in a statement.
NEW 'SPACE JAM' MOVIE WILL STAR LEBRON JAMES: REPORT
Last month, the Twitter account revealed director Danny Boyle was stepping away from the project.
The English filmmaker apparently chose to opt out "due to creative differences."
The movie was supposed to kick off production in December, the Hollywood Reporter said at the time of Boyle's departure, with Oct. 25, 2019, and Nov. 8, 2019 release dates lined up for the U.K. and U.S., respectively.
'DOWNTON ABBEY' MOVIE RELEASE DATE REVEALED
Fukunaga won an Emmy Award for the first season of TV series "True Detective" and wrote and directed gritty war movie "Beasts of No Nation," starring Idris Elba — often named as a potential successor to Daniel Craig as the suave superspy.
The new film will be Craig's fifth, and likely last, big-screen performance as 007.
Fukunaga, 41, is the first American director in the series, which began in 1962 with "Dr. No."
The Associated Press contributed to this report.