Network shelving teen series 'Heathers' over atmosphere of school violence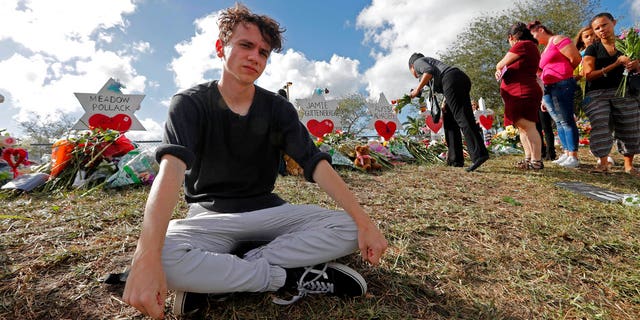 NEWYou can now listen to Fox News articles!
Having already suffered one delay in the aftermath of a Valentine's Day school shooting in Florida, the new teen TV show "Heathers" has now been permanently scrapped by the Paramount Network, The Associated Press reported.
The parent company, Viacom, confirmed Saturday that the TV reboot of the 1988 movie black comedy -- a tale of high-school murder and suicide -- will not air on Paramount or any other Viacom properties. The move was first reported by The Hollywood Reporter.
Viacom says the subject matter is not suitable in the current environment. It is, however, open to the possibility of selling the show to a more fitting outlet. Several series, recently canceled by their original networks, have been picked up by other outlets of late. This includes the ABC sitcom "Last Man Standing," which is jumping to Fox, and "The Expanse," a sci-fi series wrapping up its third season on SyFy, which will air a fourth season on Amazon.
"Heathers" was based on the film starring Winona Ryder and Christian Slater, and had been set to premiere in March, but was delayed after the Parkland, Fla., shooting in which 17 people were killed.
The Associated Press contributed to this report.