NBC names Hoda Kotb as permanent 'Today' replacement for disgraced Matt Lauer
Hoda Kotb will be Savannah Guthrie's new co-anchor on "Today." The position opened up after longtime host Matt Lauer was fired over sexual misconduct violations.
Kotb had been filling in for Lauer since his departure at the end of November, and NBC News Chairman Andy Lack made Kotb's new job official on Tuesday.
"It's 2018 and we are kicking off the year right because Hoda is officially the co-anchor of 'Today'," Guthrie said Tuesday of Kotb's new gig. "This has to be the most popular decision NBC News have ever made and I'm so thrilled."
"There's no one I'd rather be sitting next to in 2018 than you," Kotb, 56, told Guthrie.
The new co-anchors will host the 7-9 a.m. hours of "Today." Kotb will also keep her co-hosting job of the 10 a.m. hour with Kathie Lee Gifford which she has been doing since 2008.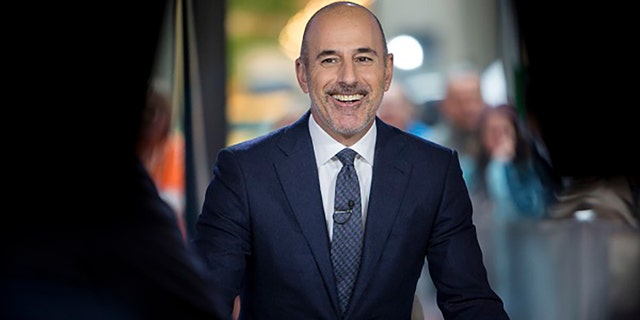 Lauer was fired from NBC last year over claims of sexual misconduct. Hours after Lauer's dismissal was announced on "Today," the show that had been his domain for nearly two decades, Variety and The New York Times published reports detailing allegations of the host's tawdry behavior — including that he sexually assaulted one woman in his office until she passed out.