NBC Developing Drama Set in Playboy Clubs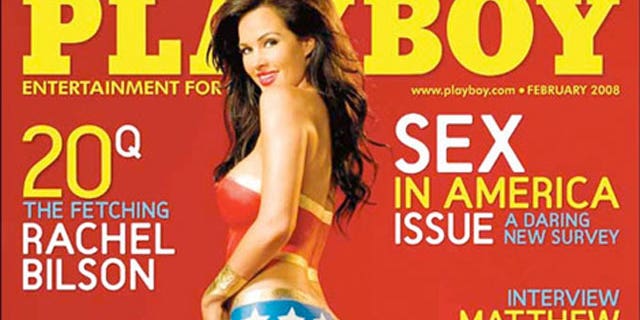 NBC is developing a 1960s-set drama that delves into the world of Playboy clubs, according to Variety.
Playboy, which will center on a group of women working as bunnies in a New York club, will be written and executive produced by Tru Calling's Chad Hodge.
The show will also explore the country's shifting morals and the beginning of the sexual revolution.
More than a million members paid a fee to become "keyholders" at the clubs, where women dressed in the iconic bunny outfits. There were 22 original locations around the world, the last of which closed in Lansing, Mich. in 1988.
A new generation of bunnies went to work in 2006 at an all new Playboy Club at The Palms hotel in Las Vegas. Another club opened recently opened in Macao.
Playboy represents the latest drama set in the 1960s following the success of AMC's three-time Emmy winner Mad Men. ABC is developing a drama about a 1960s airline crew while Starz recently ordered 10 episodes of a Miami-based drama in the late '50s and early '60s.
What do you think of the project? Would you watch?
View original NBC Developing Drama Set in Playboy Clubs at TVGuide.com
Other Links From TVGuide.com