NBC confirms '30 Rock' will come to an end after seven seasons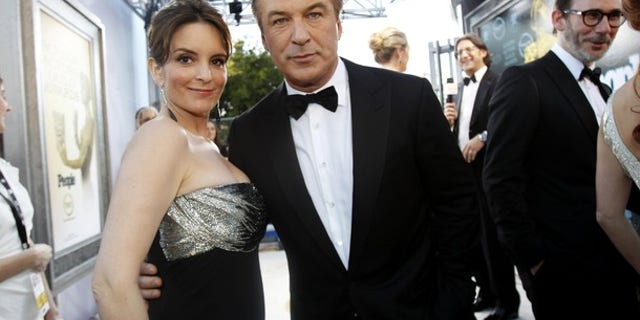 NBC confirmed Monday that "30 Rock" will end after seven seasons.
The Tina Fey comedy will sign off with a 13-episode season, culminating with an hour-long series finale, NBC Entertainment Chairman Robert Greenblatt told advertisers at the network's upfront presentations in New York.
"I know Tina, Alec [Baldwin] and the rest will deliver some of their best work," Greenblatt said, according to Deadline. "We think the world of Tina and hope she will be in the NBC family for years to come."
The announcement comes just one day after Greenblatt told reporters that the network had not yet made a decision about ending the show.
Baldwin, who stars alongside Fey, 41, in the sitcom, had earlier hinted that the show's days were numbered.
"How are you feeling about next season being the last season of '30 Rock?'" one fan had tweeted to Baldwin, 54, last week.
"The time is nigh," Baldwin responded in a tweet.
The Emmy Award-winning show premiered in October 2006.