Naya Rivera Returning To 'Glee's' Final Season, But There Is A Catch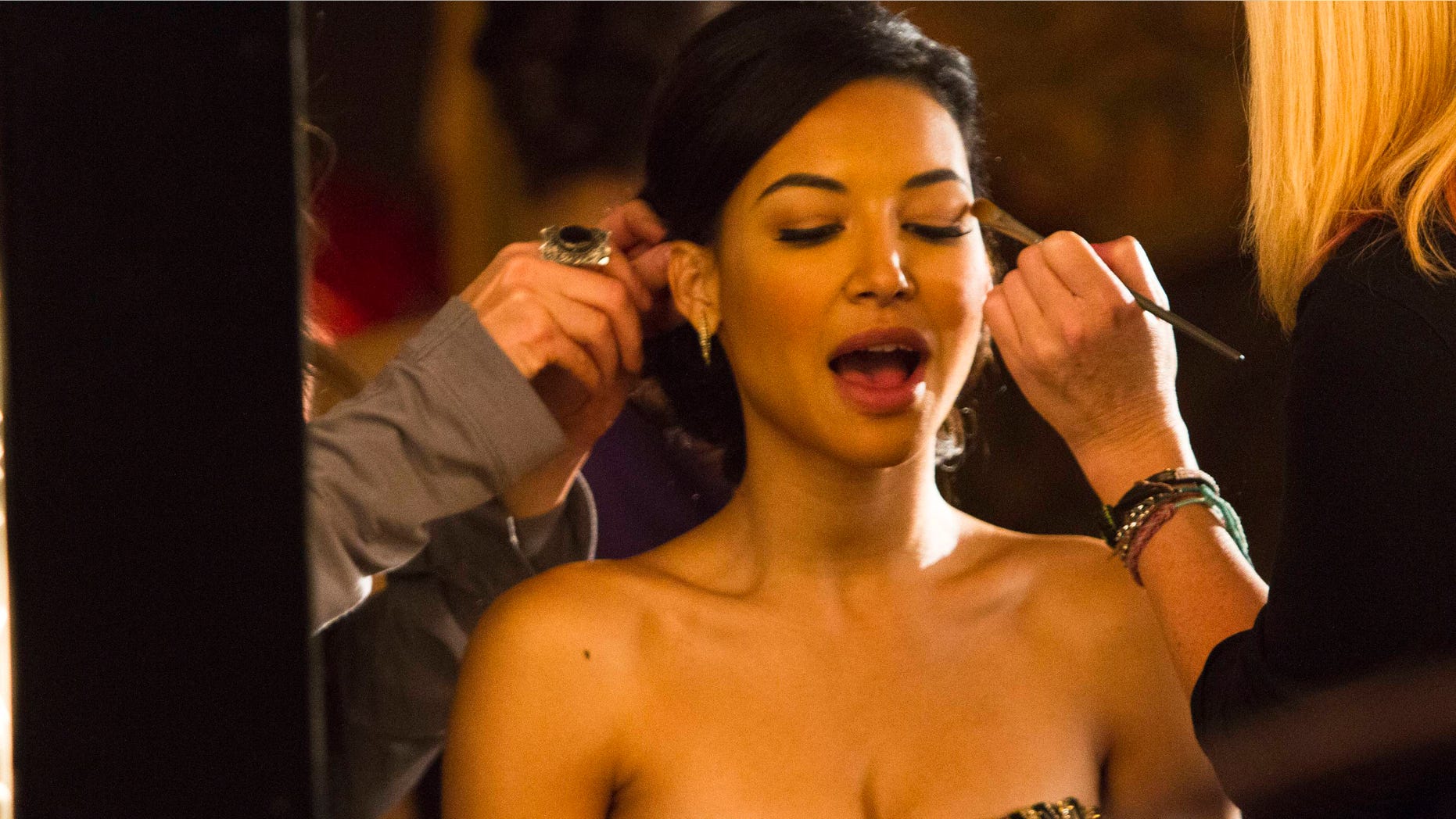 Naya Rivera has had a couple of tumultuous months regarding her involvement of the hit show "Glee."
After being written off the season five's finale, news are out that we will be seeing her again on the sixth and last season — but as a guest star, not a series regular, TVLine reported.
In other words, she is back but not as much as before.
According to the website, this change was requested by the actress, which the producers honored. Fox News Latino reached out to reps for Rivera and the show for comment.
Since the end of the show's third season, "Glee" actors have had their contracts tweaked and still maintain an active presence on the show. So it's no surprise that Rivera might opt for a similar contract for the show's final season.
Back in May, "Glee" co-creator Ryan Murphy said Rivera will be returning to the show – just like anyone else who has been on the show.
"Anybody ever in that cast has an open invitation to come back and finish the character they so beautifully started," he told Extra!
Murphy told TVLine that for the final season, they are returning its roots.
"We're working on the last season now, and it really feels like it's getting back to its roots, which I love," he said. "I'm sort of reinvigorated about it. It's getting back to what I was initially interested in with the show, which was arts in school. The last season is really about the importance of arts education in our high schools … I think people will like it."
Follow us on twitter.com/foxnewslatino
Like us at facebook.com/foxnewslatino