Mutilation scenes in Lars von Trier's new film cause 100 to walk out in Cannes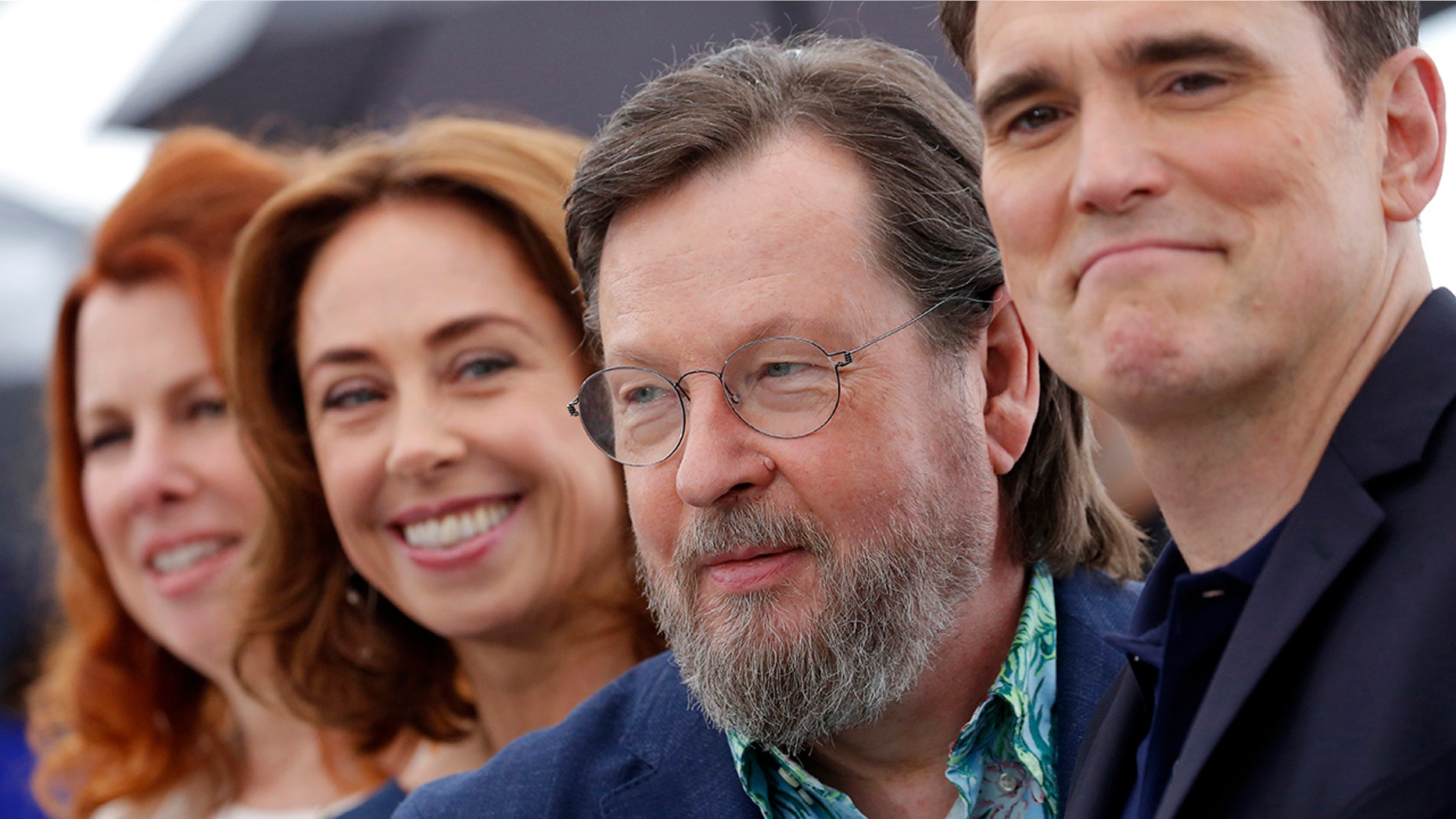 Director Lars von Trier returned to the Cannes Film Festival on Monday after a seven-year ban for controversial Hitler comments, but his new serial killer thriller failed to win over the audience.
Von Trier's "The House that Jack Built" stars Matt Dillon as a serial killer who views his crimes as works of art, according to The Hollywood Reporter. However, Von Trier's movie prompted more than 100 moviegoers to leave the theater before it was over because of the sadistic scenes, The Guardian reported.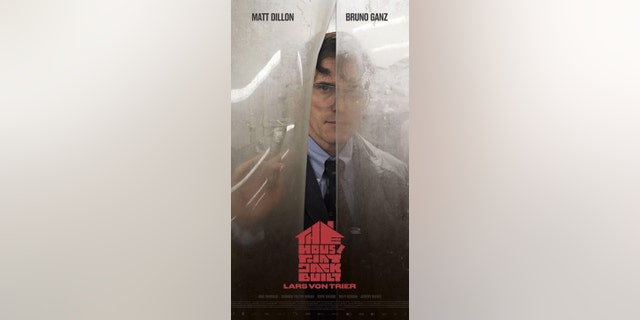 "I've never seen anything like this at a film festival. More than 100 people have walked out of Lars von Trier's 'The House That Jack Built,' which depicts the mutilation of women and children," Variety New York Bureau Chief Ramin Setoodeh wrote on Twitter. "'It's disgusting' one woman said on her way out."
One viewer was left shocked by the scene where Dillon mutilates children.
"He mutilates Riley Keough, he mutilates children... and we are all there in formal dress expected to watch it?" the viewer told Vulture's Kyle Buchanan.
Those who did stick it out gave the movie a six-minute standing ovation, according to The Hollywood Reporter.
Trailers for the film were released following its debut at Cannes.
Von Trier is no stranger to controversy.
The Danish director's 2009 film "Antichrist" starring William Dafoe and Charlotte Gainsbourg was hailed in Denmark as a "grotesque masterpiece" when he shocked audiences with a mutilation scene featuring scissors and unsimulated sex scenes. Four people were said to have fainted during its premiere, The Guardian reported.
Von Trier was banned from the Cannes Film Festival for seven years after he said he "sympathized with Hitler" during his 2011 press conference for his film "Melancholia," according to The Hollywood Reporter.
"For a long time I thought I was a Jew and I was happy to be a Jew," he said. "Then I met [Jewish director] Susanne Bier and I wasn't so happy. But then I found out I was actually a Nazi. My family were German. And that also gave me some pleasure. What can I say? I understand Hitler…I sympathize with him a bit."
Von Trier's Tuesday appearance in Cannes was his first in seven years.