It's almost Mother's Day!
1. Celeb cookbook sale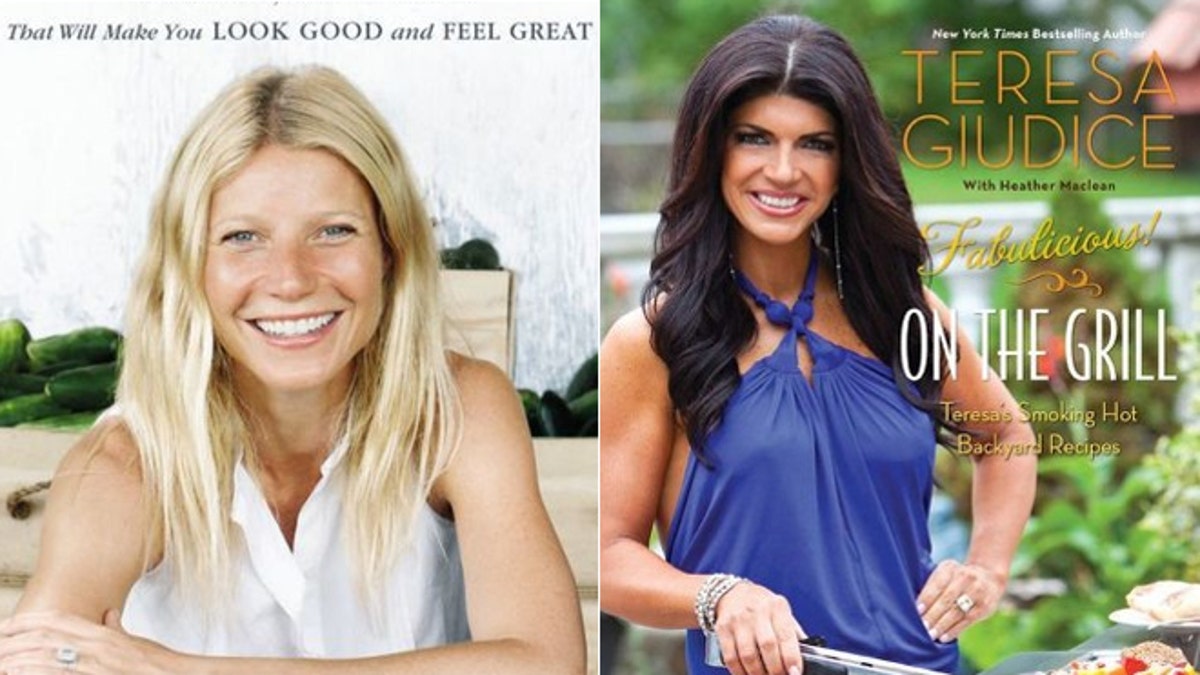 Whether she's a fan of the "Real Housewives," Food Network or (unimaginably) Gwyneth Paltrow, Target has tons of celebrity cookbooks on sale for Mother's Day. Their website is promoting free shipping on purchases of $50.

2. Coats for mom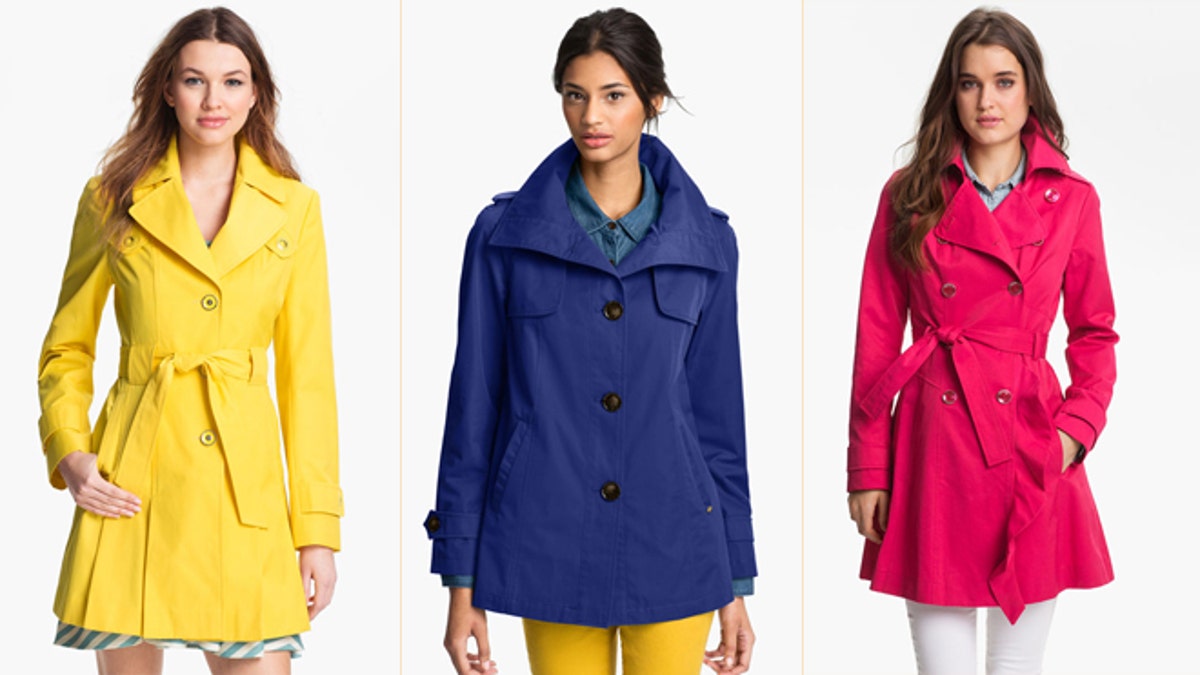 Fashion forward moms will likely love Nordstrom's bright, spring-inspired trench coats. The store has various styles and colors marked down 25-40 percent. The retail giant is also offering a variety of shirts, pants and dresses on sale for the occasion.

3. Diamonds and more diamonds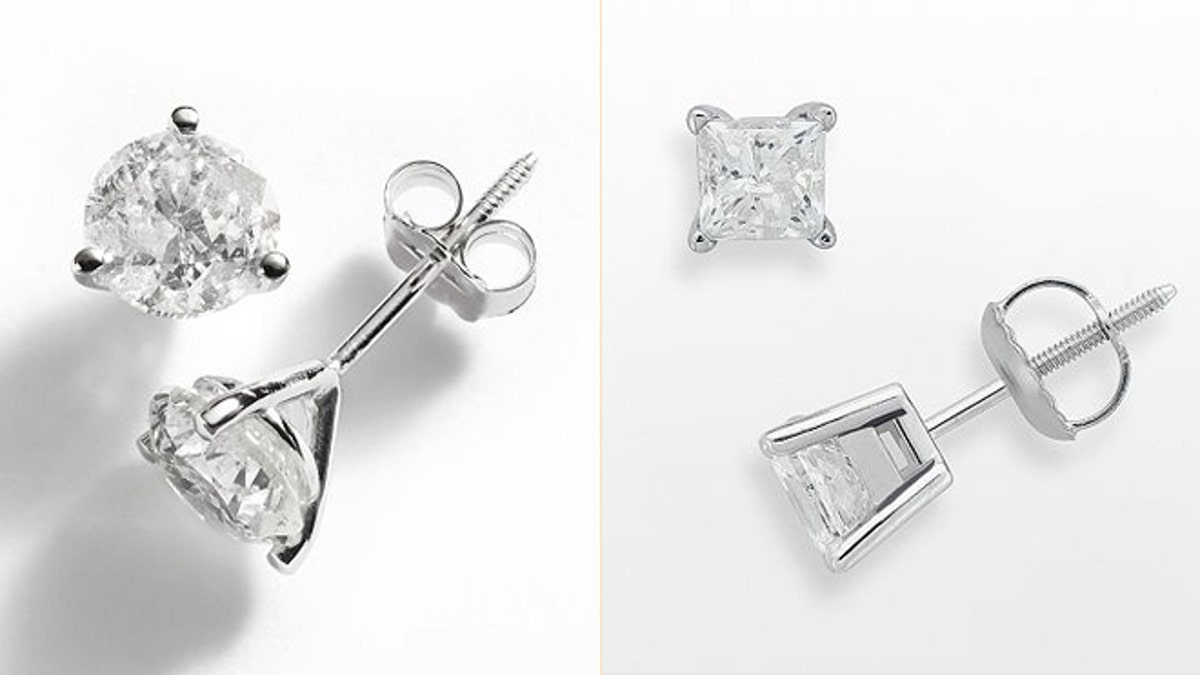 A good pair of diamond earrings never go out of style. Through the Kohl's Mother's Day sale, you can choose from a variety of diamond studs to give mom for the occasion. The sizes and prices vary, with the cheapest pair on sale for just $85 (regularly $250).

4. Beauty-ful gifts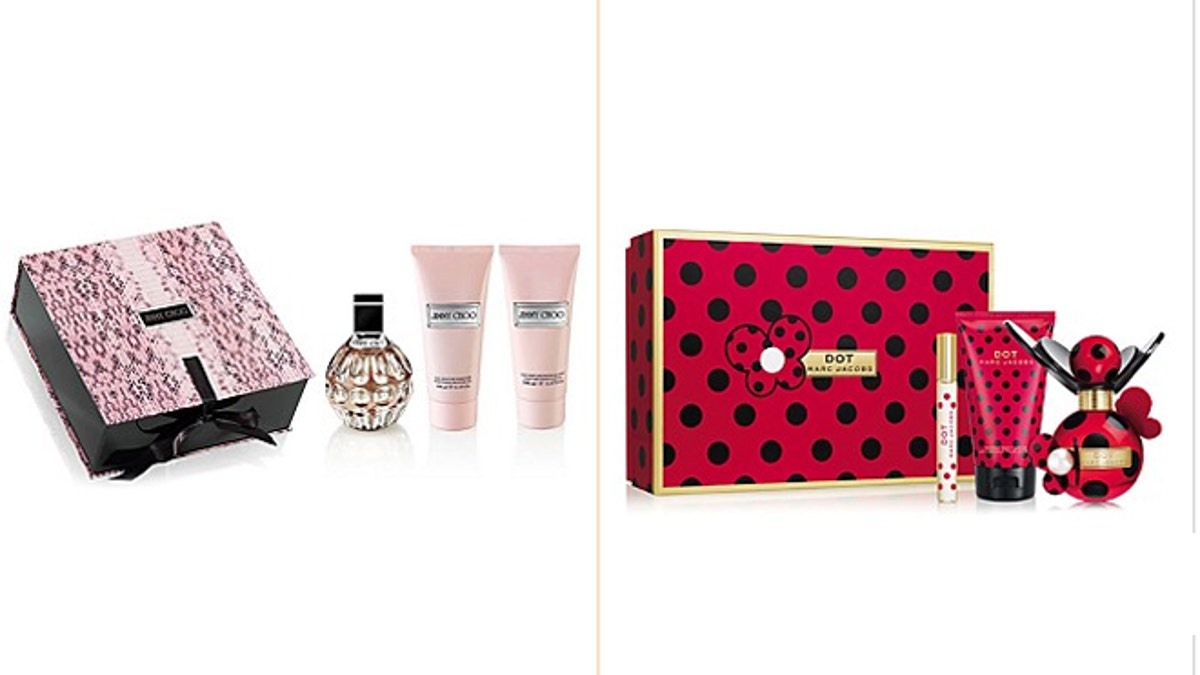 For the beauty-conscious mom, Bloomingdale's is offering a slew of Mother's Day gift sets. Bloomies is including a Cubic Zirconia necklace for mom with any purchase of $100 or more.
5. Purses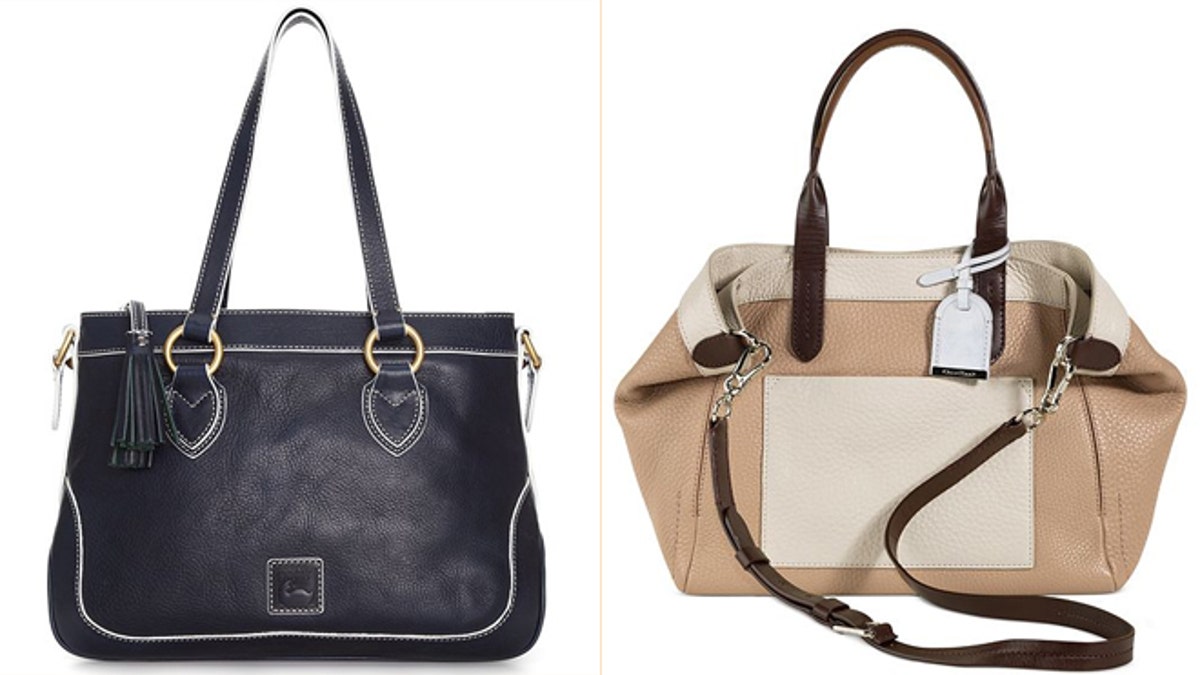 Every mom needs a trendy purse. Pick one up for her at Macy's, which is boasting 25-60 percent off handbags. Designer bags, from the likes of Cole Haan and Dooney & Bourke, are on sale and shoppers can save an extra 15 percent and get free shipping when shopping online (promo code GIFT).
6. Tech accessories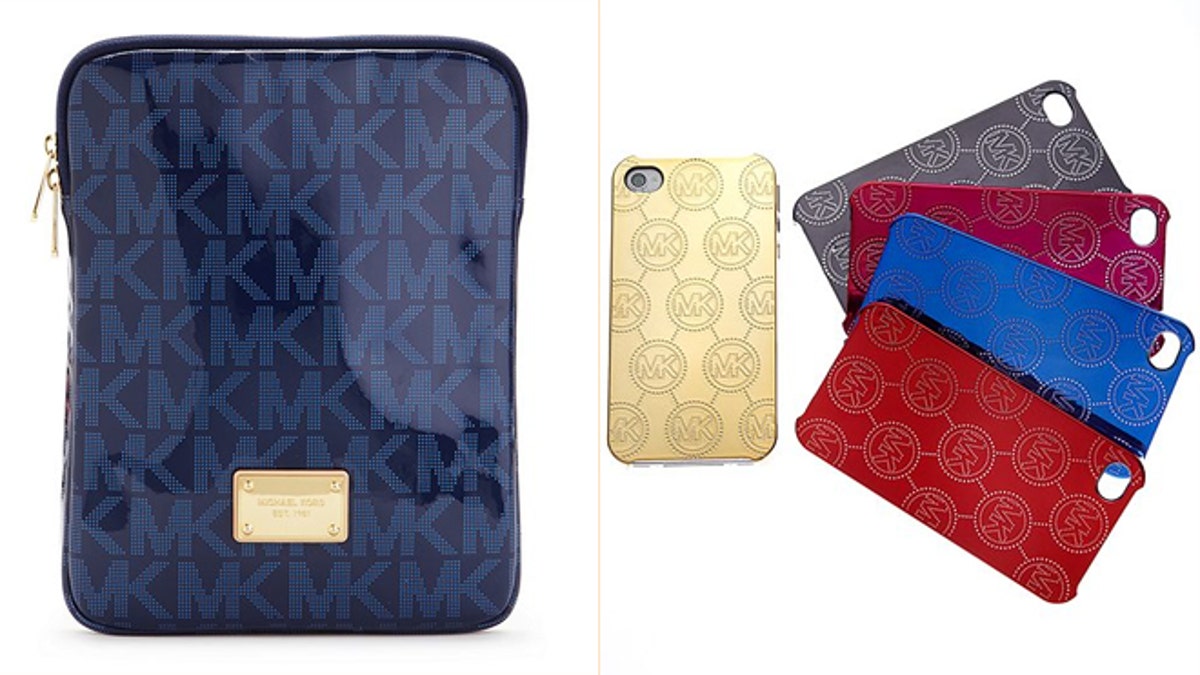 If your mom is tech savvy, consider picking up a fashion forward iPad or iPhone case for her, designed by Michael Kors. The cases, on sale at Macy's, come in a variety of bright and neutral tones.

7. Bags for the new mom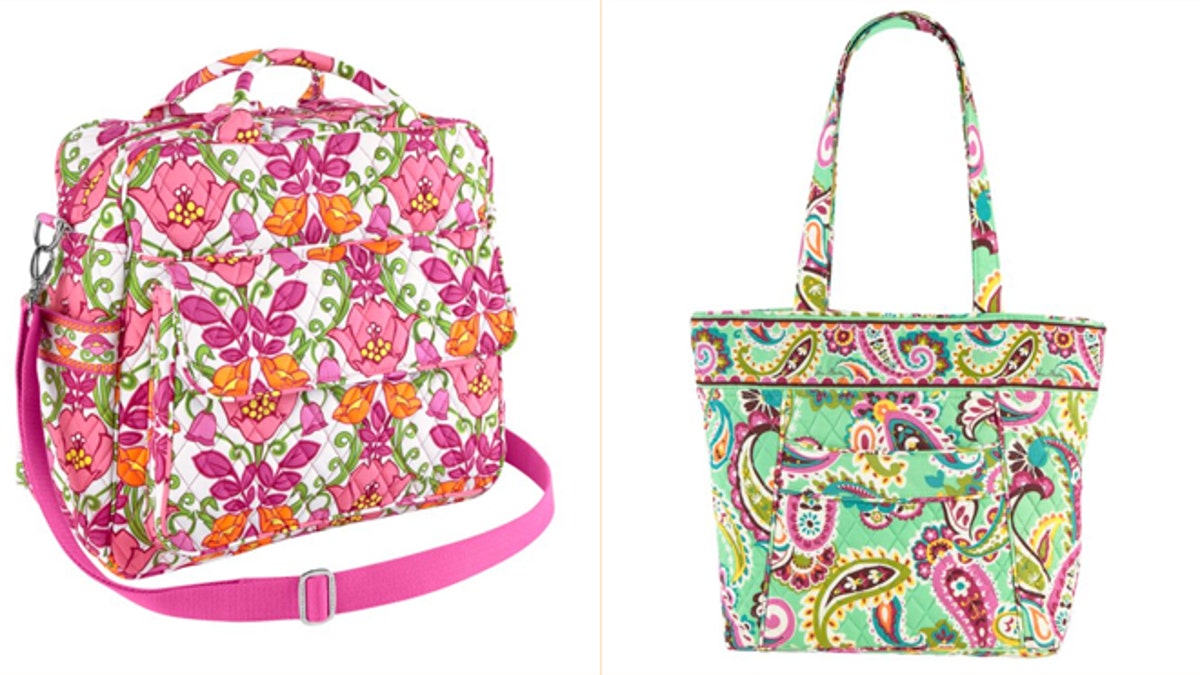 For the new mom, Vera Bradley is offering several of their bright, patterned totes at discounted prices. The Convertible Baby Bag is on sale for $89 (regularly $109) and their Three-O tote is marked down to $54 (regularly $74). The bags are perfect for any mom who has plenty of kid accessories to carry around and wants to look good doing it.
8. Chic work styles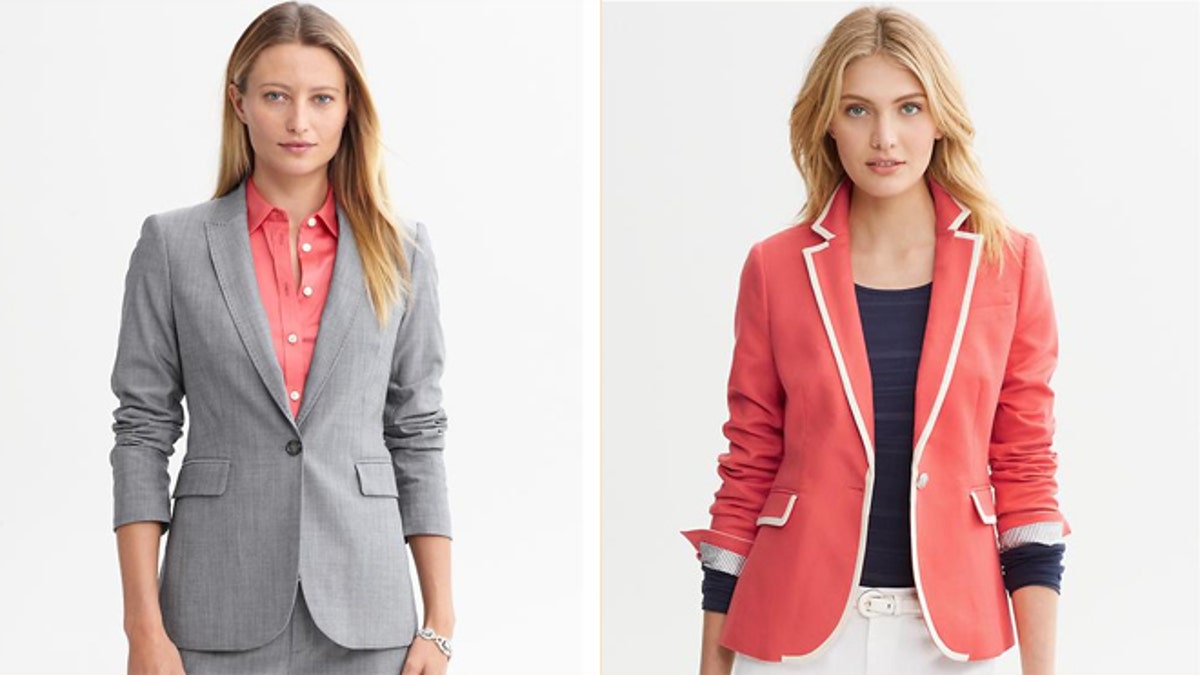 For the working mom who wants to stay chic, Banana Republic has a bunch of trendy blazers on sale. Ordering online? The site offers free shipping on all orders of $50 or more.
9. A feel-good gift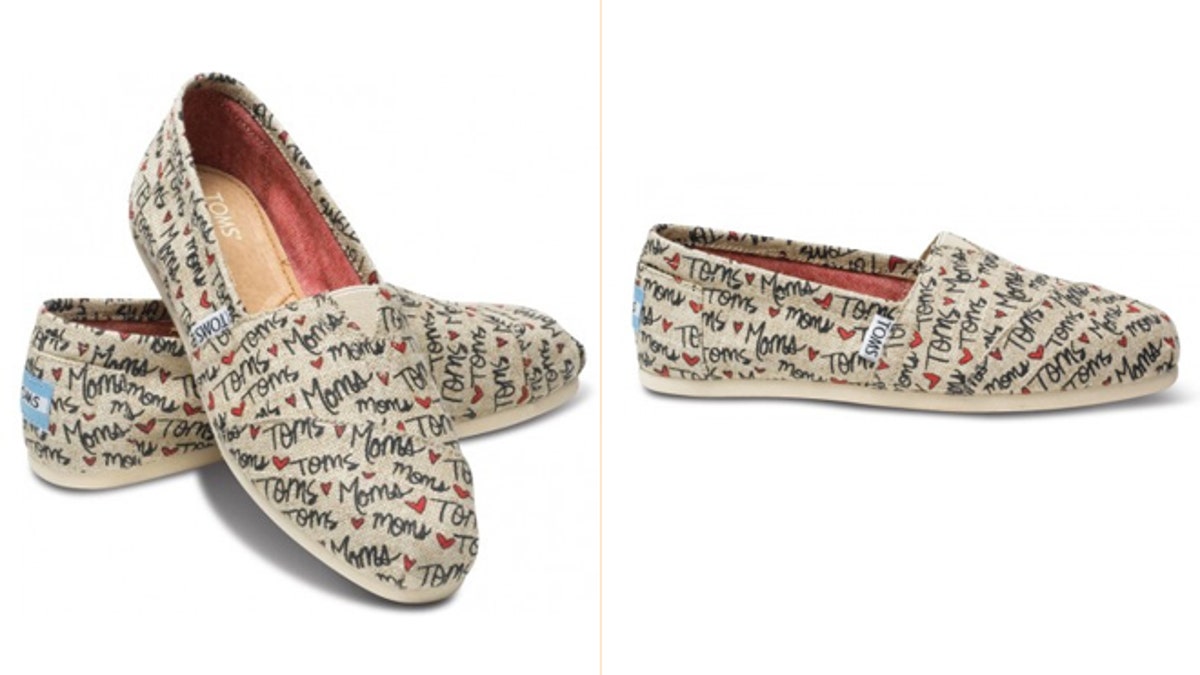 The mom who is always doing everything for everybody else will likely love a pair of a TOMS shoes for Mother's Day. For every pair of TOMS bought, the company donates a pair of shoes to a person in need. The eco-friendly retailer is promoting a special "I heart Mom" patterned version of their standard shoes to celebrate moms. For the occasion, TOMS is offering up the themed pair for $54 and promoting second-day shipping for just $5.
10. Necklaces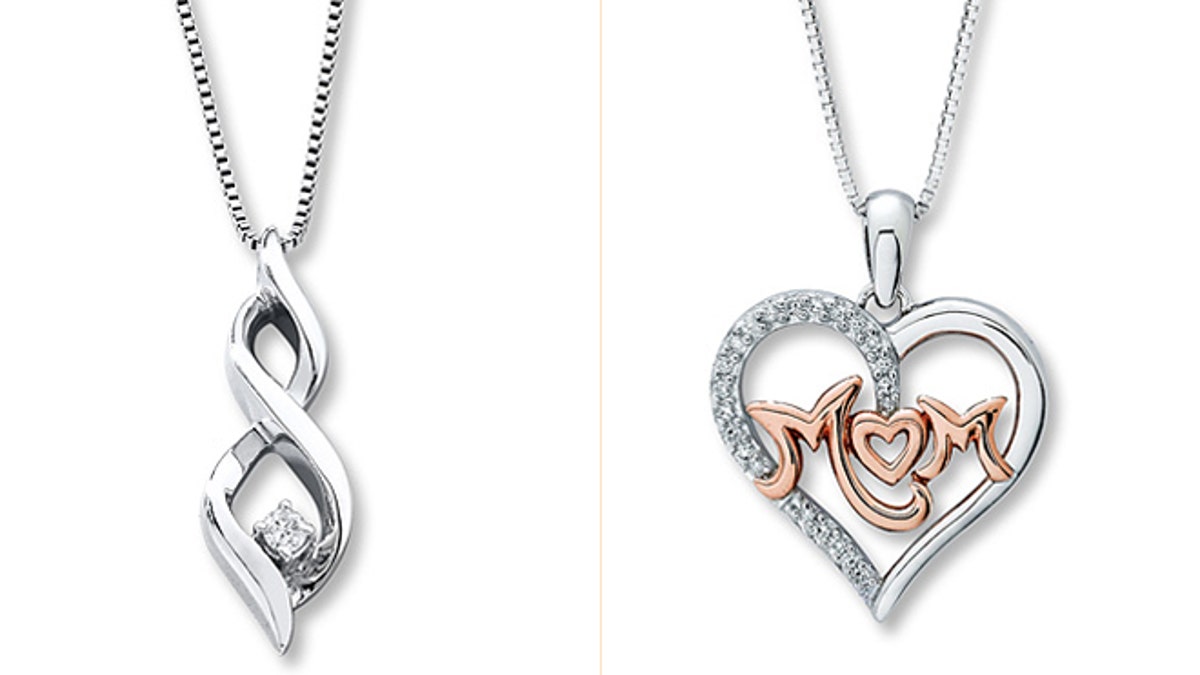 Kay Jewelers has plenty of necklaces on sale if you're looking for a stylish accessory for mom. Save 30 percent on jewelry and get free shipping for the occasion. The store also has earrings, rings and bracelets at discounted prices.