Most-viewed YouTube video record broken by Wiz Khalifa's 'See You Again'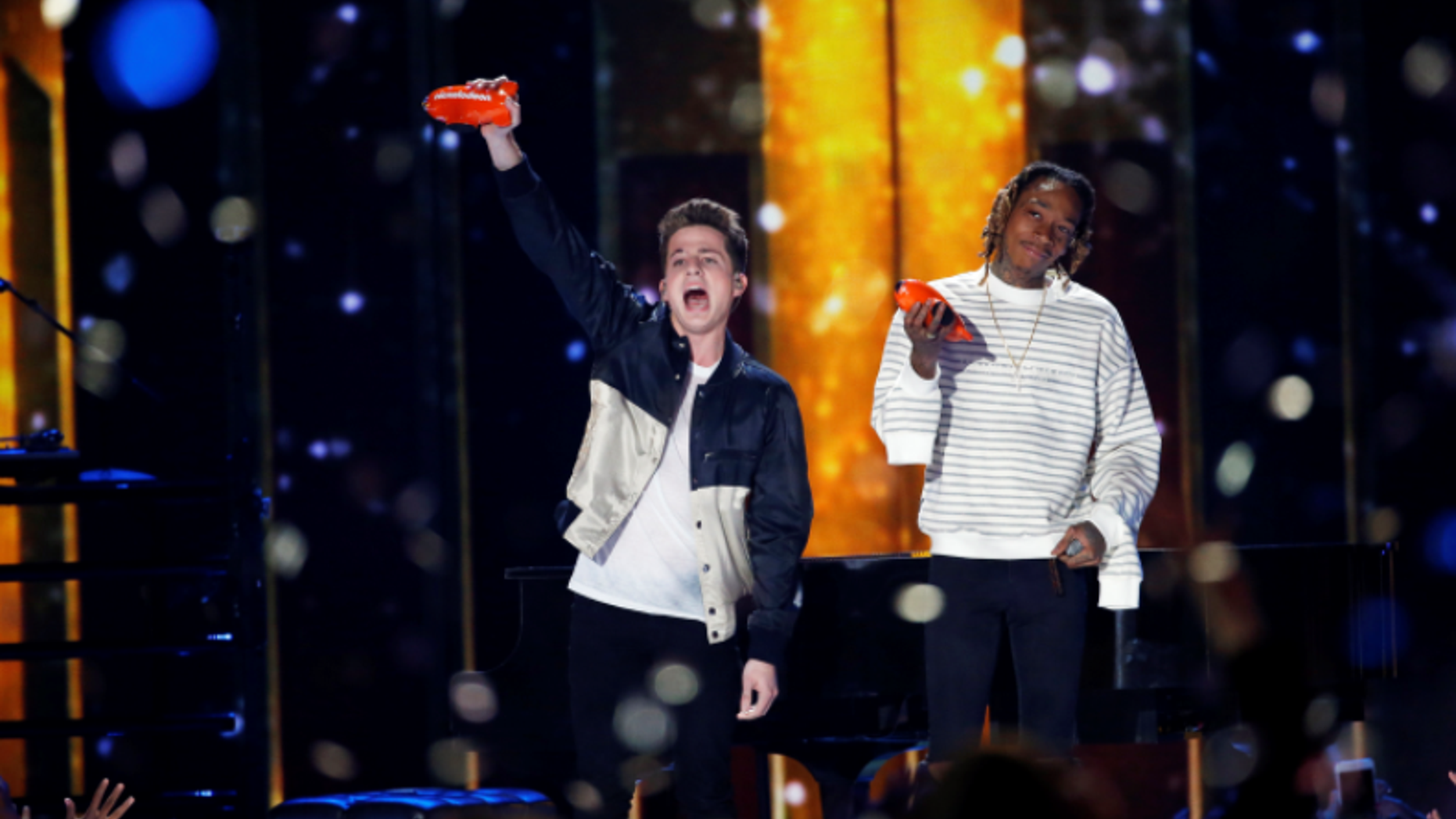 The YouTube record-breaking music video for the song "Gangnam Style" by Psy has been surpassed by Wiz Khalifa's "See You Again."
As of July 11, "See You Again," featuring Charlie Puth, has obtained about 1 million more views than the South Korean singer's pop hit, according to NPR.
'GHOSTBUSTERS' REBOOT TRAILER MOST DISLIKED EVER ON YOUTUBE
The song "See You Again" was used in the "Fast and Furious" movie franchise and also written as a tribute to star Paul Walker, who died in a car crash in November 2013.
"Gangnam Style," which was posted to YouTube five years ago this month, was the first video on the video-sharing site to reach 1 billion views, according to NPR.