Michael Phelps lands Shark Week gig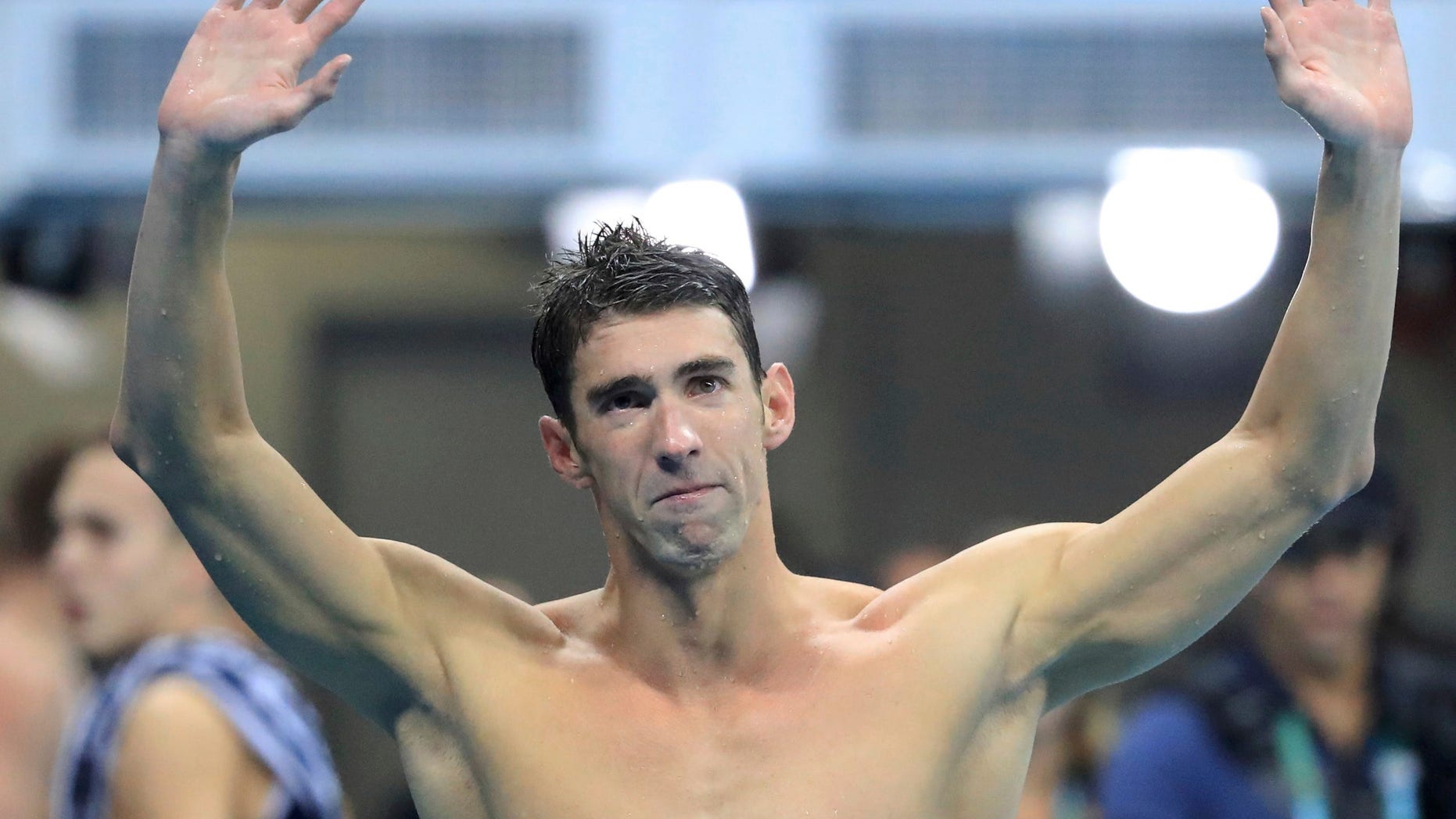 NEW YORK – Shark Week is getting some serious star power this year.
Discovery Communications President and CEO David Zaslav announced on Tuesday morning that Michael Phelps would have a role in the summer shark-themed programming on Discovery Channel.
"Shark Week was very successful for us last year... We wanted to take it to the next level," Zaslav told reporters and advertisers at Discovery's Upfront presentation. "Michael Phelps will be part of Shark Week on opening night. We're going to kick it off with Michael and the sharks."
Zaslav did not immediately provide more information on the Olympian's role in the programming.
Shark Week is set to begin on the Discovery Channel on July 23rd.