Michael Jordan's Paternity Suit Dropped; He Will Soon Wed Cuban Model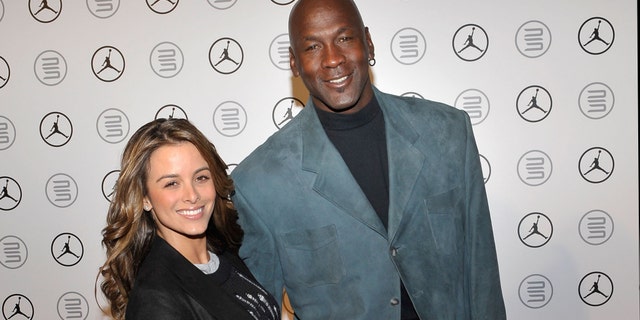 A Georgia woman who claims basketball star Michael Jordan fathered her son dropped a paternity suit against him.
Pamela Smith still claims the former Chicago Bulls star is the father of her 16-year-old son, Taj, said Atlanta attorney Randall Kessler, adding that the lawsuit was withdrawn Friday without prejudice -- meaning it can be refiled.
Jordan soon plans to wed his current fiancée, Cuban model Yvette Prieto.
Smith filed the suit herself last month against Jordan and asked that the basketball hall of famer take a paternity test and pay child support. She later hired Kessler's firm.
Jordan has denied that he's the father of her son. A lawyer for the majority owner of the NBA's Charlotte Bobcats and arguably the greatest player of all time has said Smith's divorce filings established her ex-husband as the father.
"Public records show that the paternity of the child was established in a prior case in this same court many years ago and that Michael Jordan is not the father," Jordan's attorney said in a statement last month. "It is unfortunate that well-known figures are the target of these kinds of claims."

Jordan's spokeswoman Estee Portnoy on Monday confirmed that Smith dismissed the paternity suit. Portnoy said there was no settlement or money paid to Smith. She said the lawsuit had no merit.
Kessler previously said the ex-husband hasn't paid child support or been involved in the teen's life.
Smith "began this case without an attorney and did her best to file what she believed to be a legally appropriate case," Kessler said in a statement. "She then hired our firm just before the first court appearance. Ms. Smith has relied on our advice and determined that dismissal at this time, without prejudice, is in her son's best interests."
Based on reporting by The Associated Press.