Mexican Telenova Star, Sara Maldonado's Father Dies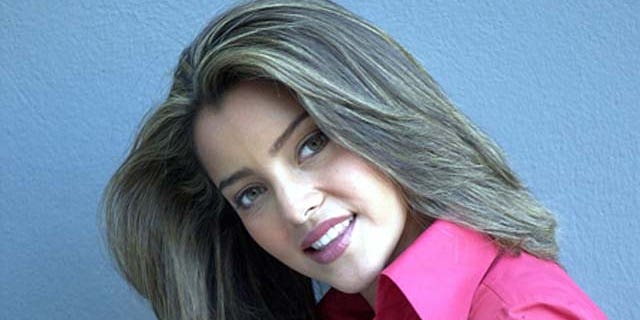 Mexican sweetheart Sara Maldonado, the protagonist of Telemundo's new telenovela "Aurora," is mourning the loss of her father.
The 30-year-old actress tweeted Friday that her father died, reportedly of a heart attack.
Telemundo confirmed the news, saying in an interview with "PeopleEnEspañol.com" that they are
"saddened by her father's farewell."
"Mí padre se me adelantó al cielo hoy," she tweeted in Spanish. "En compañia de mi familia y amigos lo despedimos con mucho dolor, pero el siempre vivirá en mi corazón."
Maldonado jump-started her acting career in 2001 when she landed the role of Lorena Alvarez in the telenovela "El Juego de la Vida." The following year, she starred as Tatiana Del Moral in the popular novela "Clase 406," which became a launching pad for the Latin American sensation music group "RDB."
She is rumored to have previously dated Puerto Rican heart throb and pop singer Luís Fonsi. Maldonado is married to movie producer Billy Billy Rovzar.