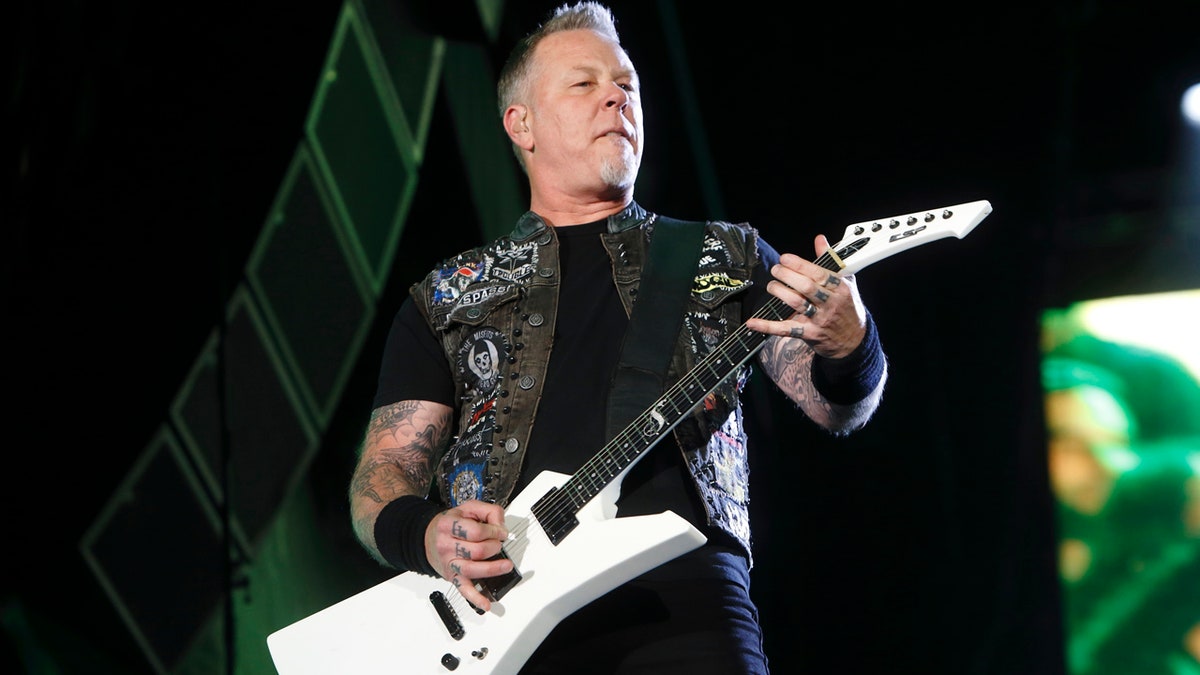 LOS ANGELES – Metallica is preparing to self-destruct -- in a good way!

The band announced Thursday it's releasing its first album in eight years, the longest Metallica has ever gone between studio albums.
"Hardwired ... To Self-Destruct" will feature 80 minutes of music from the veteran heavy metal group. The album is scheduled for release Nov. 18.

Metallica debuted the album's first track, "Hardwired," on 93X (KXXR-FM) in Minneapolis and the accompanying music video on YouTube . They say their 11th studio album represents "the next phase of our journey."

The "Nothing Else Matters" and "Unforgiven" band explained that "Hardwired ... To Self-Destruct" will be available in several forms: a double CD, vinyl, through digital download, as well as a deluxe edition with "the riffs that were the origins of the album."

The band's current lineup includes singer-guitarist James Hetfield, drummer Lars Ulrich, lead guitarist Kirk Hammett and bassist Robert Trujillo.

Metallica released "Death Magnetic" in 2008.