Mayim Bialik reveals what word gets under her skin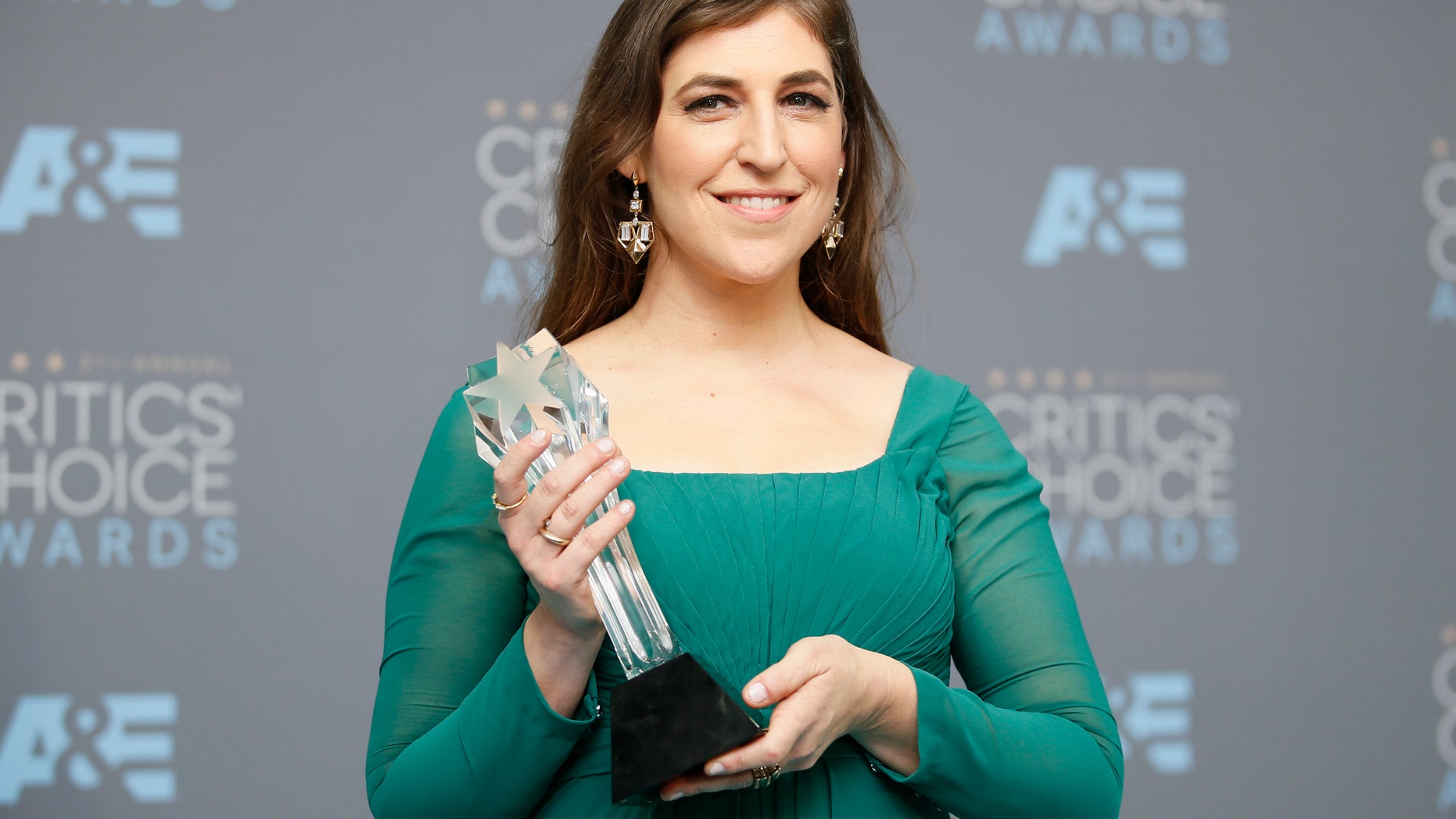 There's one word that Mayim Bialik is sick of hearing.
"[T]he word 'bitch' still bothers me," she said during the BlogHer conference in Los Angeles, according to SheKnows.com.
Bialik said she understands some women feel differently, but the word bothers her.
"I know there's been a certain sense of empowerment and taking that word back, and that some women do engage in [as well as] men," she said. "For the most part, when I hear it, it usually means 'a woman has just said something I don't agree with, and I'd like her to shut her face.' That's usually when I hear that word, and I don't like it one bit."
Bialik is known for sharing her views on her Grok Nation blog. She was interviewed at the BlogHer conference, where she also revealed she thought "The Big Bang Theory" was a game show before she was cast.
"I had never seen it. I had heard about it and thought it was a game show, 'cause someone told me I was mentioned on it, I think in the first season," she said.