Matt Lauer was known to cheat on his wife, report says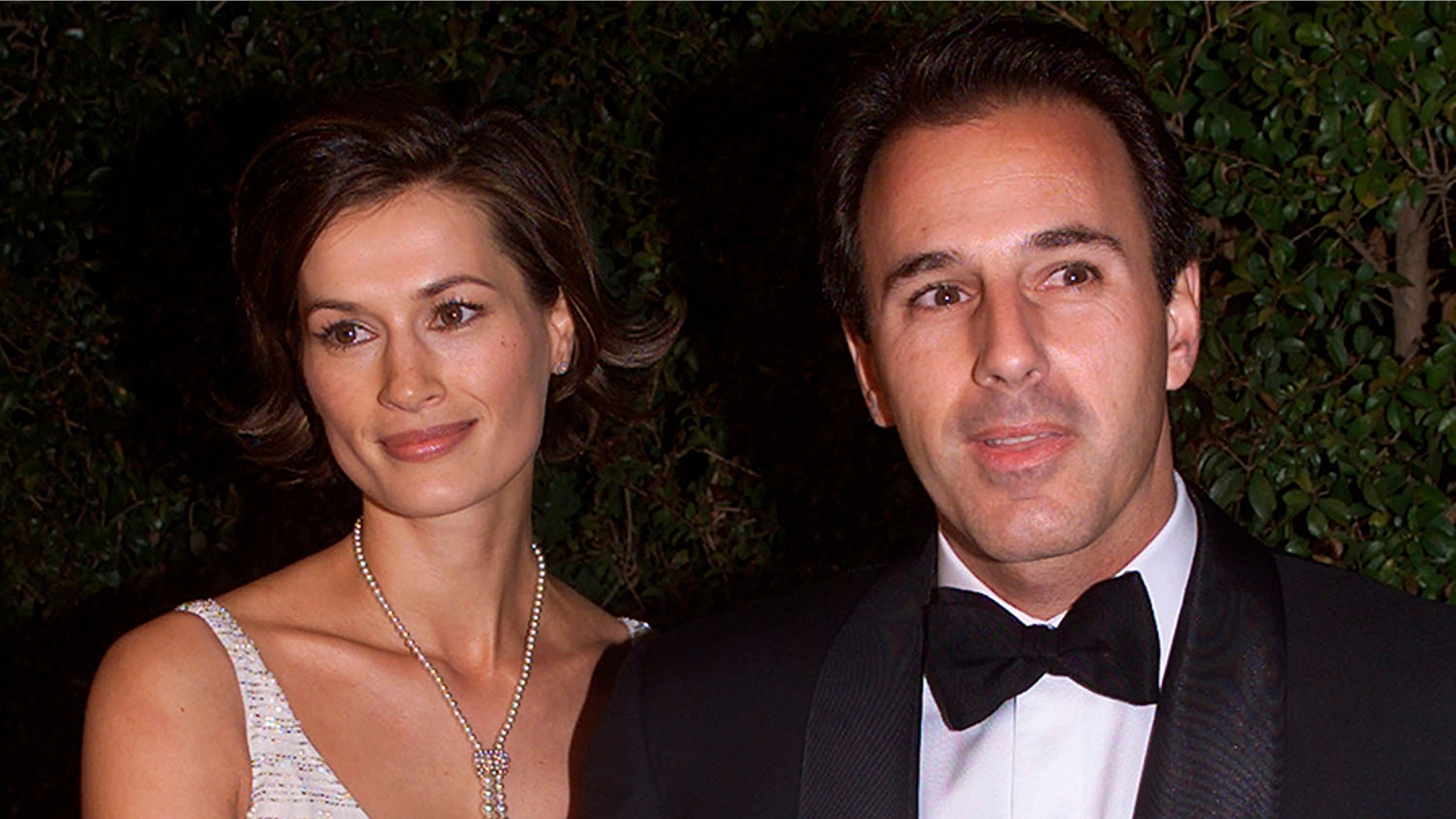 It was no secret that disgraced "Today" show co-host Matt Lauer cheated on his wife, sources told People.
Lauer has been married to Dutch model Annette Roque for 19 years.
"He regularly cheated on his wife," one source told People. "Everyone knew. His wife lives in the Hamptons and he lives in the city, but we never heard he made unwanted moves."
MATT LAUER ON SEXUAL ASSAULT ALLEGATIONS: 'I AM TRULY SORRY'
A former "Today" show employee told People it was common knowledge that Lauer cheated on Roque.
"That wasn't a secret, but sexual (misconduct) is a shock," the former "Today" show employee stated. "He was friendly and approachable with everyone, and was very well-liked."
Another source told People Lauer had "definitely more than one affair" and the women he allegedly was having a relationship with were "never" anyone who the NBC host did not "have significant seniority over."
"He (Lauer) wasn't a lech and he wasn't known as someone who would corner you or retaliate against you if you spurned him or someone who would lure you into his dressing room," the third source told People.
Lauer was fired from NBC News Wednesday for "inappropriate sexual behavior." His co-anchor Savannah Guthrie and "Today" colleague Hoda Kotb broke the news to "Today" show viewers Wednesday.
REVELATION OF DISGRACED MATT LAUER'S 'SECRET DOOR BUTTON' RAISES EYEBROWS
Network news chief Andy Lack said in a memo to the staff that NBC received a complaint from an NBC employee about Lauer's behavior on Monday and determined he violated company standards. NBC said the misconduct started when Lauer and a network employee were at the Sochi Olympics in 2014 and continued beyond that assignment.
Lauer issued a statement Thursday following his termination.
"There are no words to express my sorrow and regret for the pain I have caused others by words and actions. To the people I have hurt I am truly sorry," Lauer wrote.
Lauer and Roque's marriage has been rocky since 2006. Roque filed for divorce in 2006 but did not follow through, People reported. In 2010, Lauer allegedly moved out of their apartment but the former NBC staffer said the report was untrue.
Lauer told People in 2010 that he and Roque have not had a perfect marriage.
"Have we had a completely perfect, easy marriage? No," Lauer said."But the stories you've read over the years are not true. The accusations (of infidelity) are ridiculous and I'm not going to (dignify) them with an answer. It's not true."
The Associated Press contributed to this report.