Matt Dillon is fine that people are 'upset' with his film 'The House That Jack Built'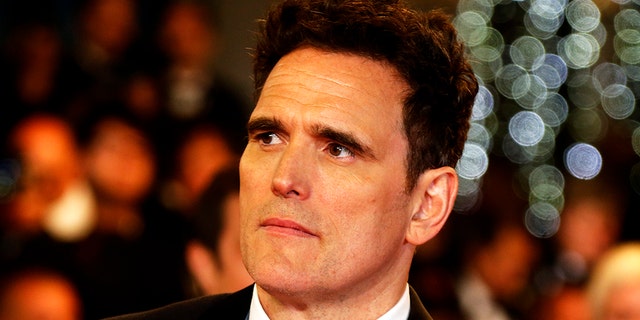 Matt Dillon is fine with the fact that people are really upset over his new film "The House That Jack Built."
In an interview with Mr Porter published on Thursday, the 54-year-old actor — who stars as a serial killer in the thriller — explained that "it's meant to be upsetting."
"I'm OK that people are upset," Dillon told the outlet. "It's meant to be upsetting to you, and you should know, if you're going to see this that it is going to some very dark, disturbing places."
"But I think it's a good film," he continued. "Really good. And I'm glad that I did it."
The thriller is from director Lars von Trier, who showed the movie at the Cannes Film Festival in May, marking the filmmaker's first appearance at the festival following his seven-year ban for controversial Hitler comments.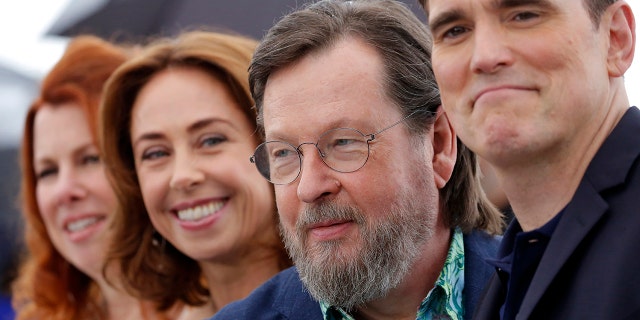 MUTILATION SCENES IN LARS VON TRIER'S NEW FILM CAUSE 100 TO WALK OUT IN CANNES
However, Von Trier's return did not go over so great, as his latest film did not sit well with the audience.
The movie prompted more than 100 moviegoers to leave the theater before it was over because of the sadistic scenes, The Guardian reported at the time.
"I've never seen anything like this at a film festival. More than 100 people have walked out of Lars von Trier's 'The House That Jack Built,' which depicts the mutilation of women and children," Variety New York Bureau Chief Ramin Setoodeh wrote on Twitter.
"'It's disgusting' one woman said on her way out."
One viewer was left shocked by the scene where Dillon mutilates children.
"He mutilates Riley Keough, he mutilates children... and we are all there in formal dress expected to watch it?" the viewer told Vulture's Kyle Buchanan.
According to The Hollywood Reporter, Dillon portrays Jack — a serial killer who views his crimes as works of art — in the film.
Fox News' Ryan Gados contributed to this report.