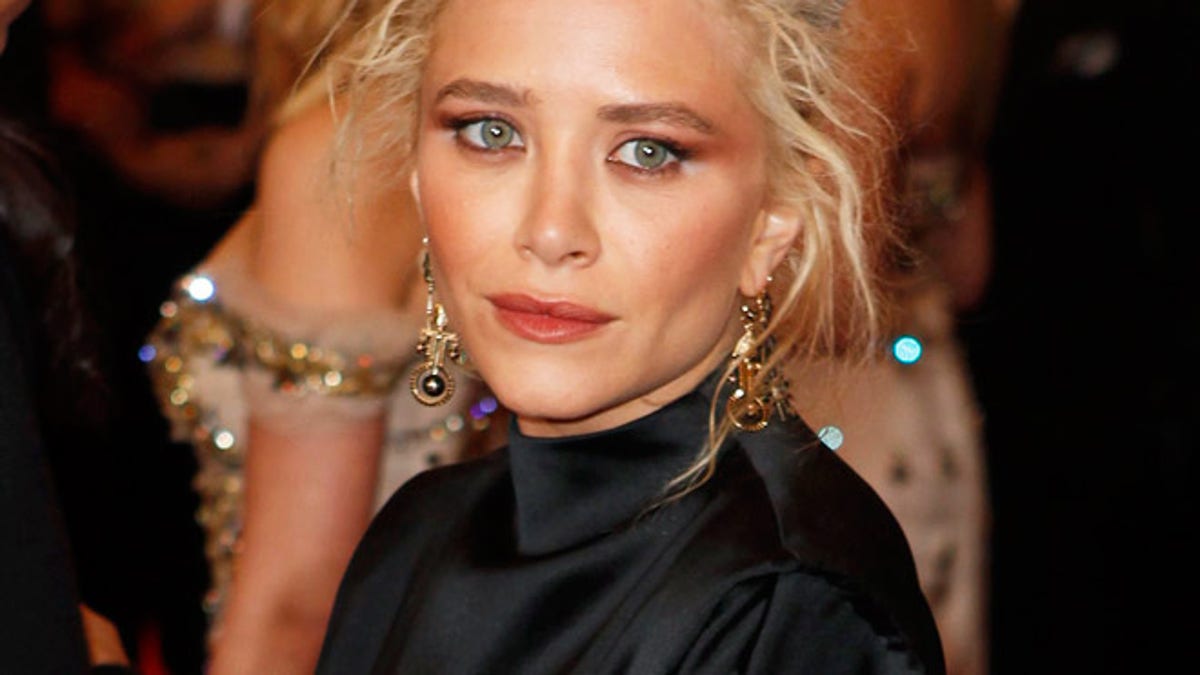 Olivier Sarkozy's new relationship with Mary-Kate Olsen may not impress his bosses at the Carlyle Group, who had previously ordered him to maintain a lower profile, the Post reports.
The 42-year-old half-brother of former French president Nicolas Sarkozy had been told to "tone it down and curb his high-profile lifestyle" by his bosses at global asset management firm Carlyle.
It seems the edict was issued when he was dating Stella Schnabel, with whom he recently split.
But it seems Olsen was just too tempting, and the pair was spotted in Bridgehampton on Sunday night.