Mark Hamill reveals the horrible advice he once gave a young Arnold Schwarzenegger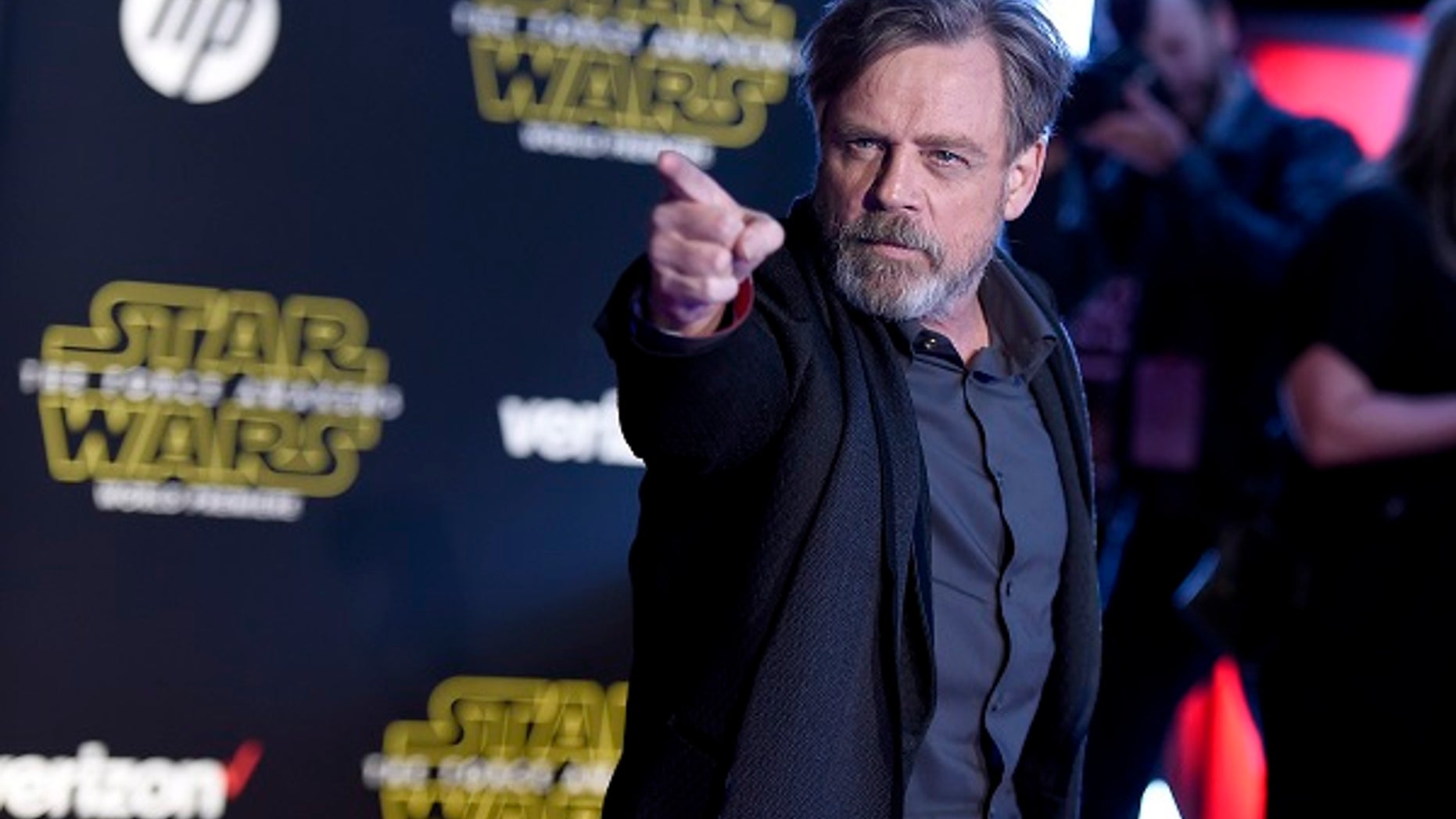 Mark Hamill had a very successful acting career thanks to his role in the "Star Wars" universe. However, that doesn't mean that the star is a beacon of good sense, as proven by his recent reveal about advice he gave a young Arnold Schwarzenegger.
The 66-year-old star recently revealed on Twitter that he once gave some deeply misguided advice to Austrian actor and former governor.
"Arnold Schwarzenegger asked me for advice when he was just starting out. I told him to lose his accent for a wider range of roles & to change his last name since no one could pronounce it," Hamil confessed. "He did the opposite & became one of the biggest stars EVER😳#TrueStory"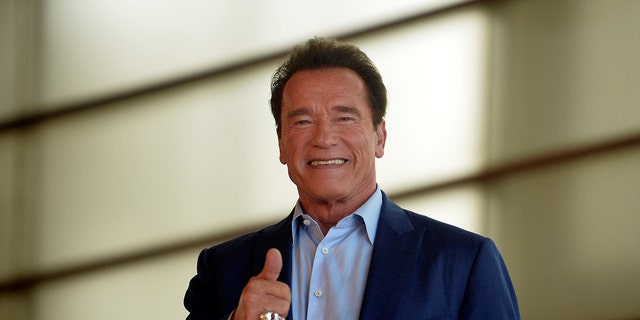 The "Terminator" star himself responded to the reveal with and absolved the star in an incredibly polite tweet of his own.
"Your advice was absolutely correct under any normal circumstances," Schwarzenegger said. "And those were the rules back then. I just happen to be a rule-breaker."
As fans will note, Schwarzenegger is known today for both his trademark accent as well as his last name, which is notoriously difficult for Americans to pronounce or spell. However, it seems that the 71-year-old "Predator" star is letting Hamill off the hook noting that his rise to fame and prominence was about as unpredictable as it gets.
Hamill has been making waves on the social media platform in recent weeks thanks to his politically charged tweets. He most recently suggested that Donald Trump's star on the Hollywood Walk of Fame be replaced with that of his late "Star Wars" co-star, Carrie Fisher.