Political journalist Mark Halperin released a letter of apology Friday evening from his Twitter account following the bombshell sexual harassment allegations against him while he was employed with ABC News.
Halperin, 52, who left his positions at MSNBC and NBC following the allegations this week, wrote that he felt "profound guilt and responsibility" for his conduct.
"I am profoundly sorry for the pain and anguish I have caused by my past actions," Halperin wrote. "I apologize sincerely to the women I mistreated."
MARK HALPERIN OUT AT NBC, MSNBC AND HBO AMID SEX ASSAULT ACCUSATIONS
Halperin continued that he was aware he was "part of the problem" at ABC News and recognized that he "had a problem."
"No one had sued me, no one had filed a human resources complaint against me, no colleague had confronted me. But I didn't need a call from HR (human resources) to know that I was a selfish, immature person, who was behaving in a manner that had to stop," Halperin wrote.
Halperin said he went to counseling to work on his issues and he did not engage in the same behavior while he was employed at Time, Bloomberg, NBC News and Showtime.
MARK HALPERIN ACCUSED OF SEXUAL ASSAULT BY TWO MORE WOMEN
Halperin's apology was released near the time CNN, which first published a report Wednesday detailing the sexual harassment allegations, came out with another article of four more women coming forward with new accusations, The Washington Post reported.
CNN reported one woman claimed Halperin masturbated in front of her while another woman said the "Game Change" co-author threw her against a restaurant window and threatened to derail her career after she rebuffed him.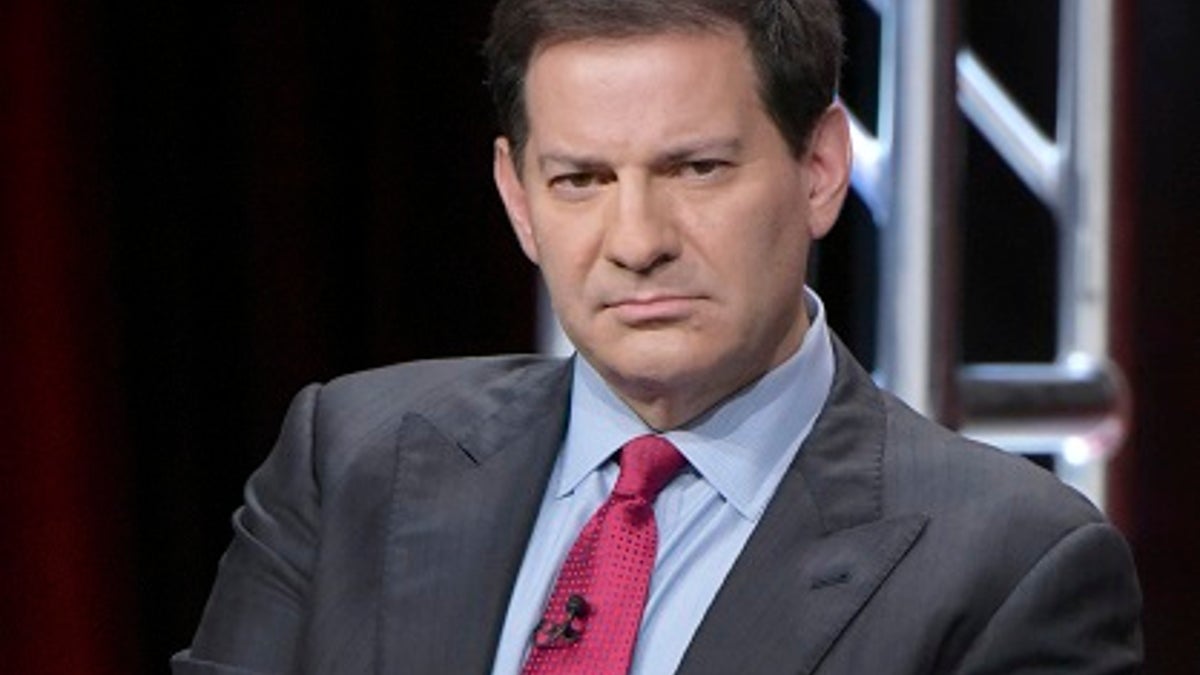 Some of the allegations against him claim that, while working at ABC News, he grabbed a woman's breasts without consent and pressed his clothed and erect penis against three of his co-workers.
Several employees suggested that his behavior was common knowledge, including former ABC correspondent Clarissa Ward who described it as "an open secret."
Following the allegations, Penguin Press canceled a planned book by Halperin and John Heilemann about the 2016 election and HBO called off a miniseries that would have been based on the book. Halperin and Heilemann had collaborated on two previous books, including "Game Change," a best-seller about the 2008 race that almost single-handedly revived the campaign book genre and was the basis for an award-winning HBO adaptation.
Halperin joins the list of powerful men who have been accused of sexual misconduct in various industries in recent weeks.
The Associated Press contributed to this report.