Mariah Carey's wedding to James Packer to be part of new show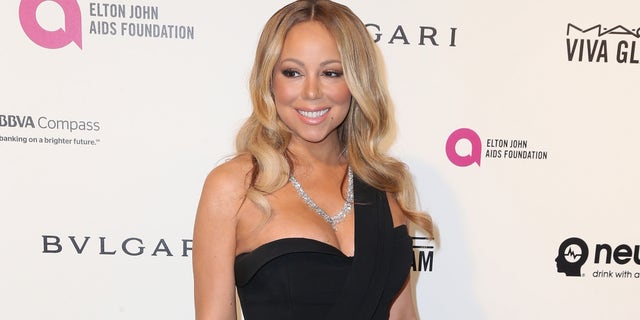 NEWYou can now listen to Fox News articles!
Mariah Carey's upcoming nuptials will be all over primetime TV.
The "Hero" singer is currently filming her new reality docuseries "Mariah's World" and she is also planning her wedding to fiancé James Packer. It looks like both will be combined into one.
"Her team wants it on the show," a source told Us Weekly.
The 46-year-old singer and her 48-year-old billionaire fiancé got engaged in January and have not yet set a date.
A source told the magazine that Packer would be on-board with showing their nuptials on TV, as long as it's something she wants.
"He does what Mariah wants," the source added.
The series, which Carey refuses to call a "reality show," is expected to debut on E! later this year, possibly in the late summer.
Filming for the show began while Carey wrapped her Las Vegas residency and began her tour through Europe.
Like us on Facebook
Follow us on Twitter & Instagram