Mariah Carey woes continue, has lip synch epic fail at music festival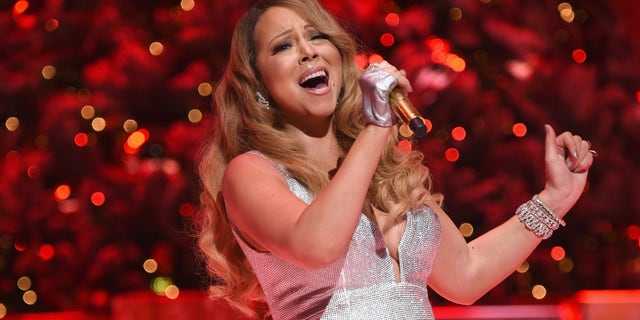 NEWYou can now listen to Fox News articles!
Mariah Carey is a beautiful singer, but fans wouldn't have known it had they attended her most recent performance where she, again, had some serious issues.
Performing at the 2015 Jazz and Blues Festival in Jamaica over the weekend, the songstress was caught doing a horrible lip synch, especially to her song "Fantasy."
Not only was Carey completely out of synch with the track — at times it seemed she couldn't even remember the words.
This is the second time in just two months that Carey has botched up her vocals during a live performance.
During the Rockefeller Christmas Tree lighting ceremony last December, the 44-year-old diva struggled to cover her signature vocal range for her classic "All I Want for Christmas is You," struggling to hit certain high notes and choosing to avoid others all together.