Mariah Carey Released From Hospital After Contractions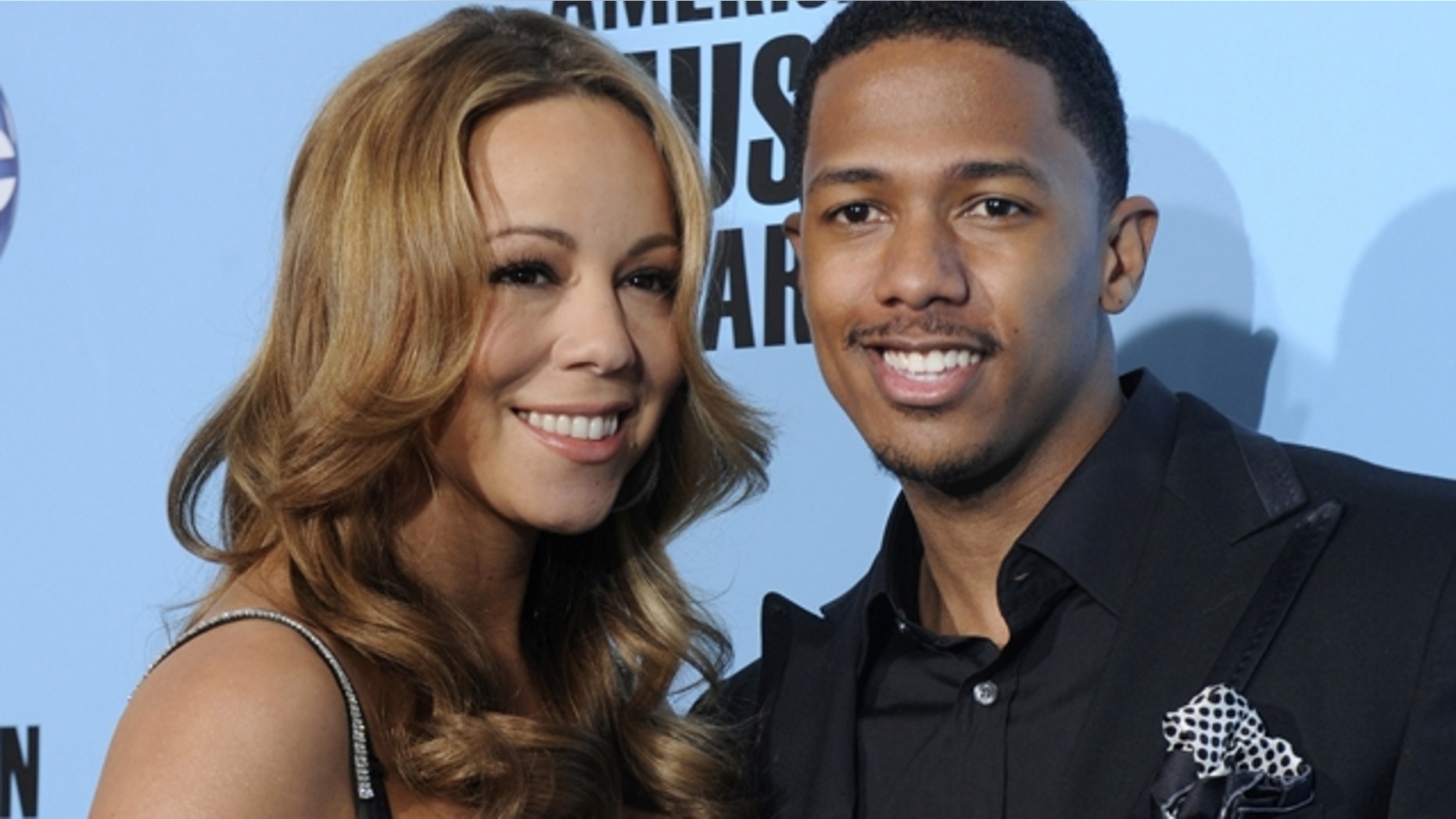 Mariah Carey celebrated her birthday with a trip to the hospital.
Carey, who's pregnant with twins, was hospitalized late Saturday after having contractions, but she was released the next day.
"So #dembabies really wanted 2 celebrate w/us/share the anniversary! I started having contractions last night..went 2 the hospital," Carey Tweeted on Sunday.
Mariah Carey reveals genders of twins
In December, Carey's husband Nick Cannon announced that the couple was expecting twins —a boy and a girl. Carey is due next month.
"They almost came on 3/27- happy anniversary indeed!!!" Carey added. "We have a few more weeks 2 go but- wow!!!: ) #soreadyallready!"
View original Mariah Carey Returns Home From Hospital After Contractions at TVGuide.com
Other Links From TVGuide.com