Margot Robbie the hit at Cantor Fitzgerald's charity telethon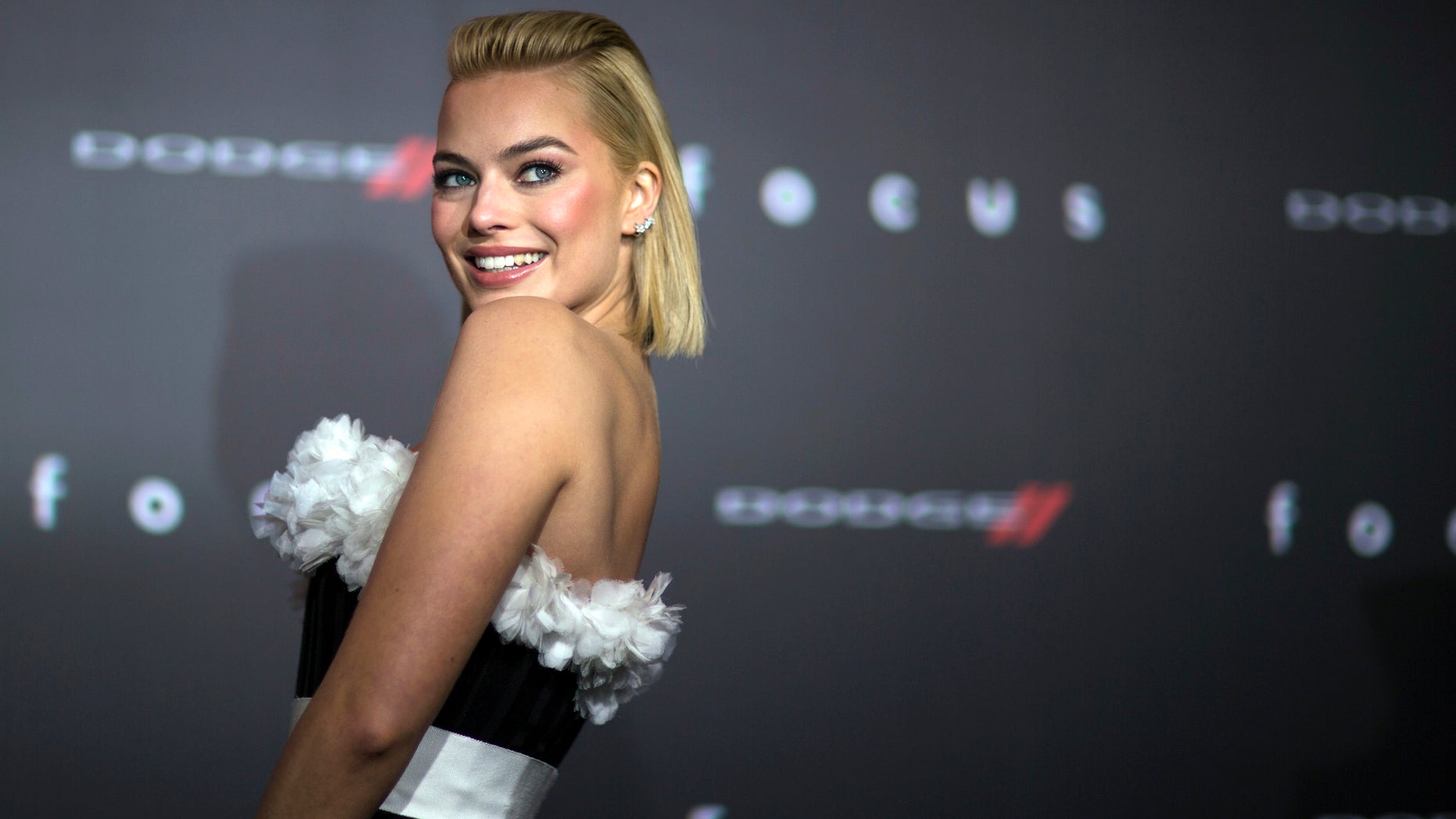 Traders couldn't get enough of "Wolf of Wall Street" star Margot Robbie at Cantor Fitzgerald's annual Charity Day telethon.

Robbie was inundated with so many questions from callers, organizers had to step in.

"In some of the scenes they used actual porn stars and they had to cut a lot out," she told callers of the Leo DiCaprio movie.
Click here to subscribe to FOX411's YouTube channel

Someone wanted to talk to her "Suicide Squad" co-star. "No, it's not possible to talk to Ben Affleck," she replied.
50 Cent was heard telling a caller, "There's about 20 hot girls in here, and they all are saying that you should be making the trade."

Dr. Ruth said her tactic was to "promise them terrific sex." A-Rod, Ed Burns and Whoopi Goldberg also manned phones. The event raised $12 million.
This article appeared in The New York Post.