Man who drowned in Demi Moore's pool remembered by friends as spunky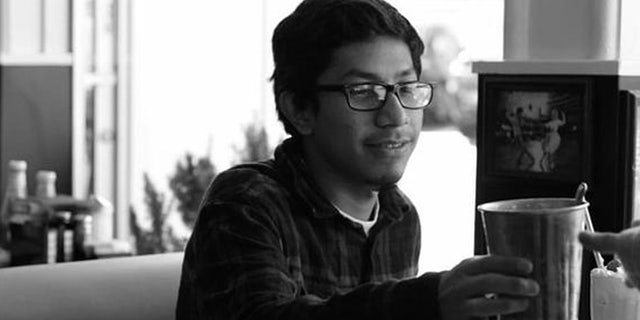 Friends of Edenilson Steven Valle remember him to have a spunky personality that could always light up the room.
Valle died on Sunday when he was found floating in the backyard pool of actress Demi Moore's Los Angeles home. He was 21.
Some friends took to Twitter to pay tribute to Valle.
"RIP Edenilson thanks for all the laughs & jokes back in Uni & for letting play with ur hair evn tho u hated it," wrote Daisy Cruz, who shared an undated black-and-white photo of Valle seemingly enjoying a milkshake.
She followed it up with: "This dude clowned on me everyday for the rest of HS for passing out!
Lol We had dumb funny convos."
Another friend, Anahi Lopez, shared the same photo and remembered Valle as a sweet young man who was "always making people laugh."
"You seriously don't know when it will be your last day on earth," she said in another tweet.
A Twitter user with the handle @Zarigensmom shared a picture of Valle as well.
A GoFundMe page was created Monday to collect money to help Valle's family in this hard time.
"Everyone loved Edenilson; his family, his friends and the list goes on," the campaign creator Dulce Flores wrote on the website. "He would light up any room with his laughter and spunky personality."
About $250 were collected before it was taken down Monday afternoon.
According to police reports, Valle had disappeared at some point during the pool party hosted by Moore's assistant while the actress was out of town. Friends, who found Valle in the pool, told police he could not swim.
Moore, 52, released a statement saying she was "in absolute shock" after hearing about Valle's death.
"I was out of the country traveling to meet my daughters for a birthday celebration when I got the devastating news," she said in a statement released through her publicist Heidi Lopata. "The loss of a child is an unthinkable tragedy, and my heart goes out to this young man's family and friends."