Demi Moore 'in absolute shock' after 21-year-old drowns in backyard pool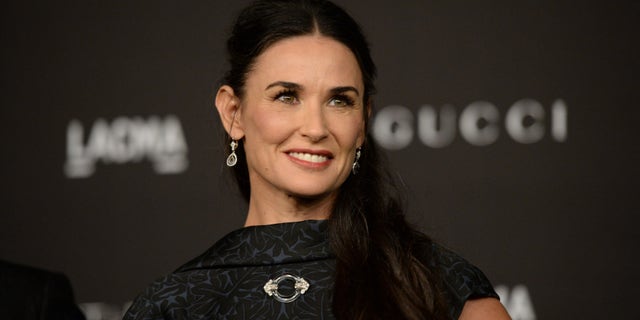 Actress Demi Moore said she is stunned and saddened by the death of a 21-year-old man in the backyard pool of her Los Angeles home.
Breaking her silence since police said a man drowned in her Beverly Hill-area home Sunday, the 52-year-old Moore said she was "in absolute shock."
"I was out of the country traveling to meet my daughters for a birthday celebration when I got the devastating news," she said in a statement released through her publicist Heidi Lopata. "The loss of a child is an unthinkable tragedy, and my heart goes out to this young man's family and friends."
The death of Edenilson Steven Valle occurred during a party held by the actress' assistant in her absence. None of Moore's children were home at the time of the party.
The Los Angeles County coroner's Lt. Fred Corral said Valle had gone missing for 10 or 15 minutes before his friends found him floating in the deep end of the pool early Sunday morning.
His friends and family reportedly told the coroner that Valle did not know how to swim.
Police and paramedics responded to the home in west Los Angeles after a 911 call at about 5:15 a.m.
The paramedics started CPR, but Valle was pronounced dead at the scene at 5:30 a.m., Corral said.
Office Lopez of the Los Angeles Police Department told People magazine that they do not suspect foul play and assume the death was from drowning. Police are waiting for a toxicology report.
TMZ was the first to report the death.
Based on reporting by the Associated Press.