Man pranks C-SPAN with 'Fresh Prince of Bel-Air' call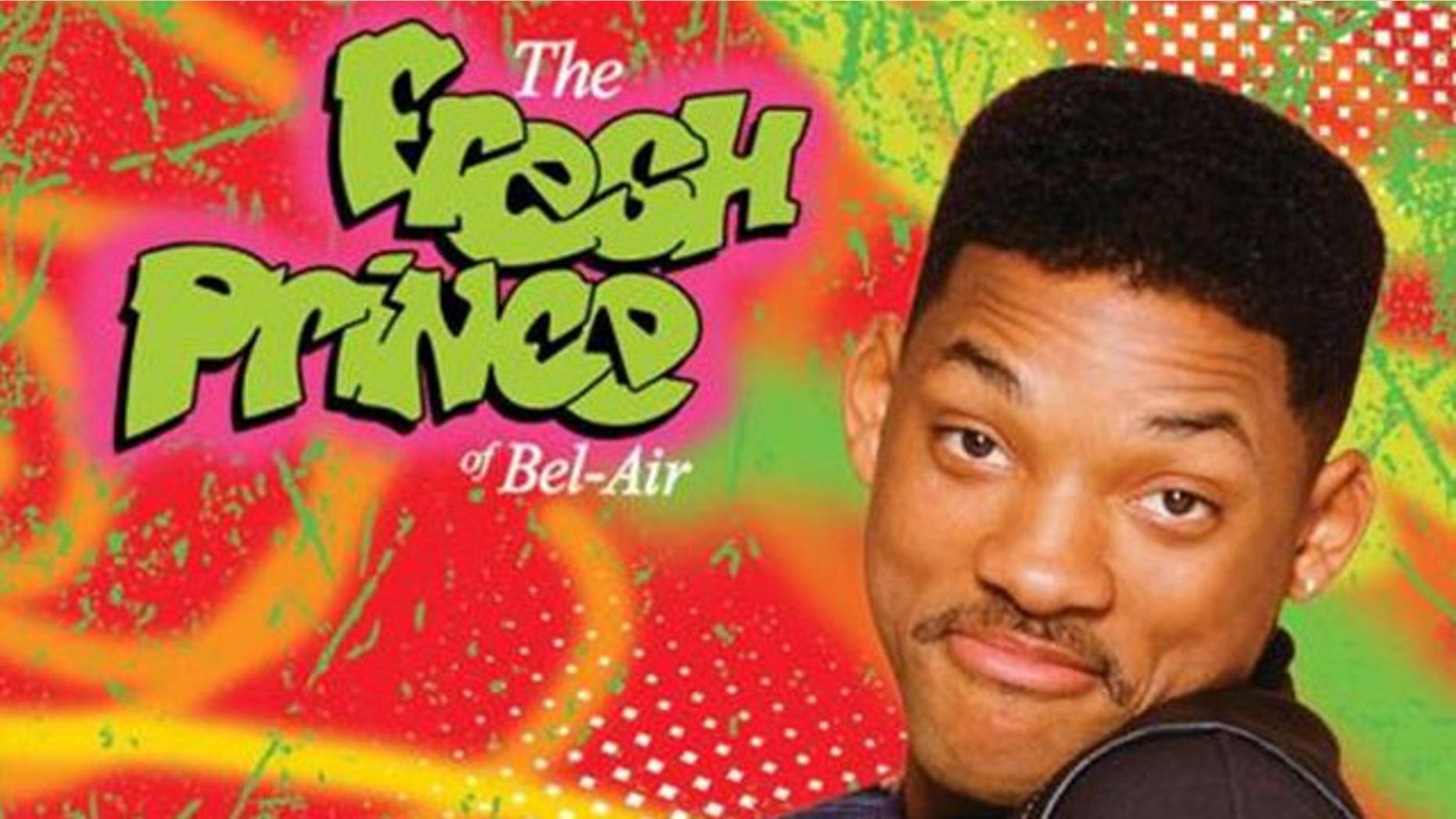 "The Fresh Prince of Bel-Air" went from West Philadelphia to C-SPAN this week!
The political TV channel got a prank call from a man that claimed in a deadpan manner that he was in fact the guy who went to live with his "auntie and uncle in Bel-Air." The seemingly serious caller was put on the air to join a discussion about Congressional influence on Iranian negotiations and instead started reciting the iconic theme song to Will Smith's beloved sitcom, "Fresh Prince of Bel-Air."
PHOTOS: Favorite TV and Movie Cast Reunions
"Los Angeles, California, Republic line. Here is Jack. Go ahead," the broadcaster introduced the caller.
"Uh, good morning!" the male caller responded. "I'm Jack Strickland. I just wanted to make it clear that I am calling from Bel-Air, California, but I am originally from Philadelphia. Specifically, West Philadelphia."
Looks like the Fresh Prince is still "up to no good."