Majority of Trump voters turn off awards show when Hollywood actors get political, poll shows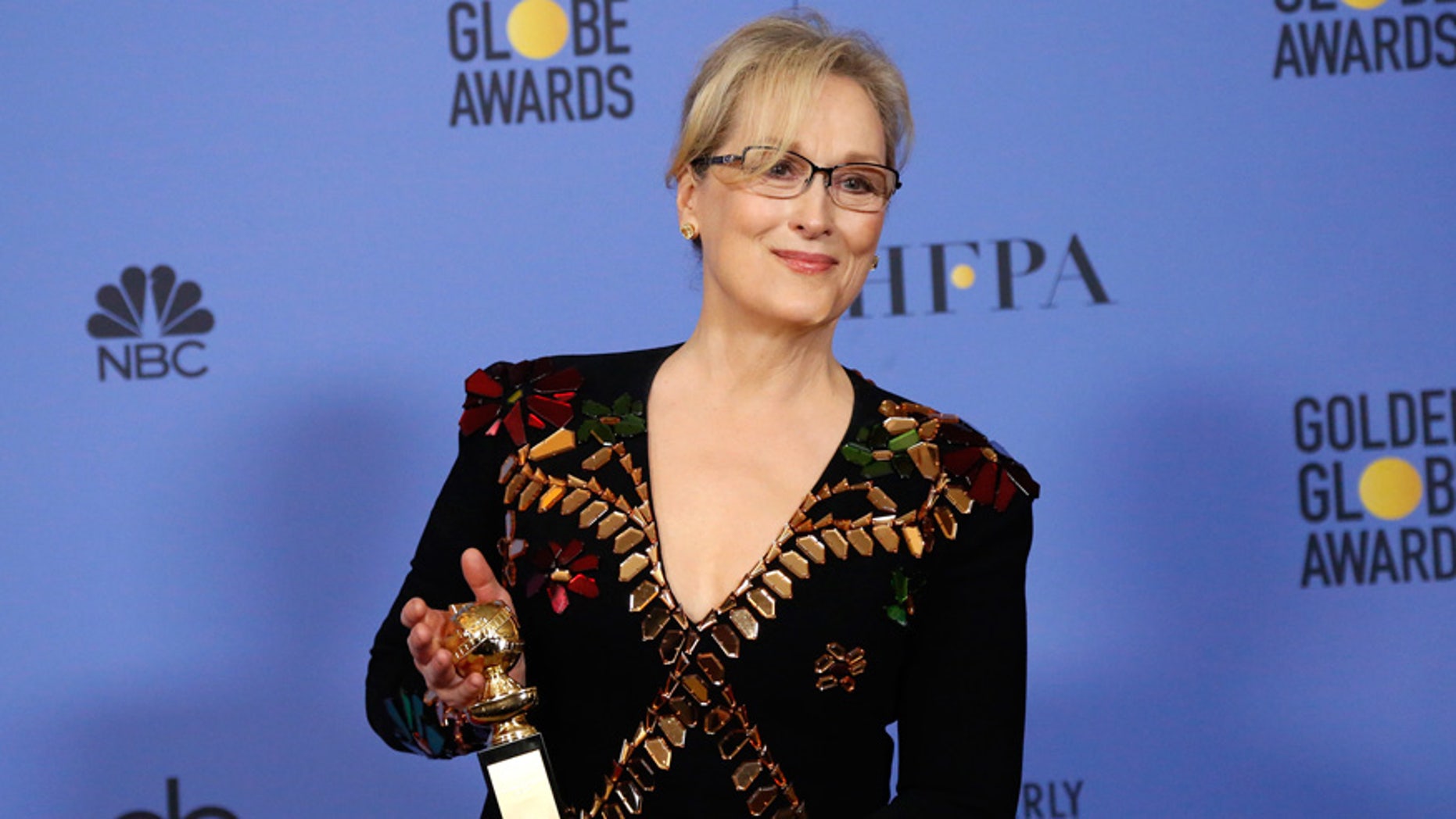 According to a new survey, Trump voters are disinterested in seeing celebrities get political on televised awards shows.
A new poll conducted by the National Research Group, surveyed 800 people (half Hillary Clinton voters, half Donald Trump voters) for their opinions about movies and politics, according to The Hollywood Reporter.
The results revealed that two out of every three Trump voters have turned off their TV sets because an actor gave a political speech at the podium, in comparison to just 19 percent of Clinton voters.
IRANIAN-BORN ACTRESS TO BOYCOTT OSCARS OVER TRUMP
Even if some Trump voters don't hit the off button, 44 percent find awards speeches "too political" while Clinton supporters want more politics at the Academy Awards.
In addition, 43 percent of Clinton voters want winners to reference Trump's temperament in their speeches (compared to 8 percent of Trump voters), 39 percent would like more discussion of women's rights (8 percent for Trump voters) and 34 percent would like more talk about Trump's executive order restricting travel from seven Muslim-majority countries (7 percent for Trump voters).
When it came to Trump supporters, 68 percent revealed they "disliked" political speeches at the Oscars (only 23 percent of Clinton voters felt the same).
HOW STARS HAVE USED THE ACADEMY AWARDS TO GET POLITICAL
However, one thing both sides were almost in agreement in was whether they'll tune in this year to watch the Oscars. The survey added that 79 percent of Clinton voters plan to watch this year's ceremony in comparison with 66 percent of Trump voters.
The 89th Academy Awards airs Sunday, Feb. 26 on ABC with Jimmy Kimmel scheduled to host.