Mac Miller was dead hours before body was found: report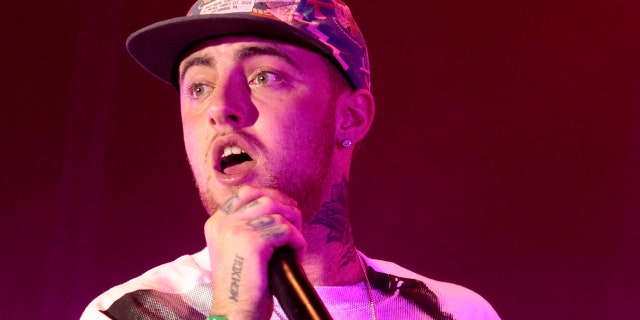 NEWYou can now listen to Fox News articles!
Mac Miller was reportedly dead for hours before his body was discovered in his Los Angeles bedroom and paramedics were called.
When officers and emergency personnel arrived at the scene, they determined the Pittsburgh rapper had been dead before they got there, TMZ reported Thursday, citing law enforcement sources.
According to the gossip site, Miller's friends were at the home the night before his death. The friends reportedly stayed at the house until Friday morning. Miller was found dead later in the afternoon.
Miller, 26, died of a suspected overdose and was pronounced dead at the scene. Only a small amount of white powder was found when police searched the home, TMZ reported. The house was possibly "swept clean" after police talked to witnesses and no pill bottles or drug paraphernalia was found, the outlet reported.
A cause of death has yet to officially be determined.
Investigators performed the autopsy and released the body to the family, but a cause will not be announced until the toxicology test results come back and that might take weeks or months, Los Angeles County coroner's spokeswoman Sarah Ardalani said Monday.
Miller's battle with drug addiction and depression was well known – his rap lyrics usually involved the theme.
A vigil was held for him at Frick Park's Blue Slide Playground in Pittsburgh on Tuesday, according to Complex. The location served as the title for his debut album – Blue Slide Park – which hit the top of the Billboard charts as an independent release in 2011.
The Associated Press contributed to this report.