Mac Miller benefit concert brings out several top artists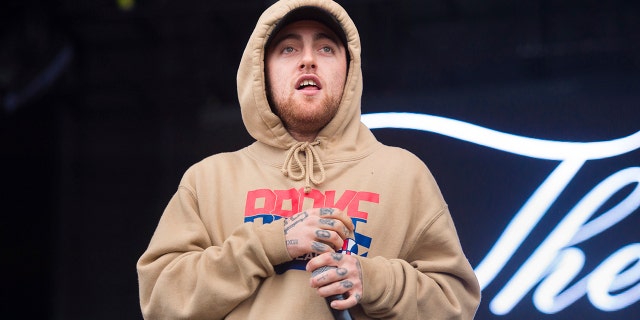 A benefit concert for late hip-hop star Mac Miller was held in Los Angeles on Wednesday and featured performances from John Mayer, Travis Scott, Chance the Rapper and others.
The artists took the stage for the "Mac Miller: A Celebration of Life" to remember the rapper who died of a suspected overdose in September. The music event also helped launch the Mac Miller Circles Fund to help raise money for arts education in underserved communities.
Scott was among the performers who spoke about Miller's career and said the Pittsburgh native would be remembered as a good-spirited person whose "soul will live on forever."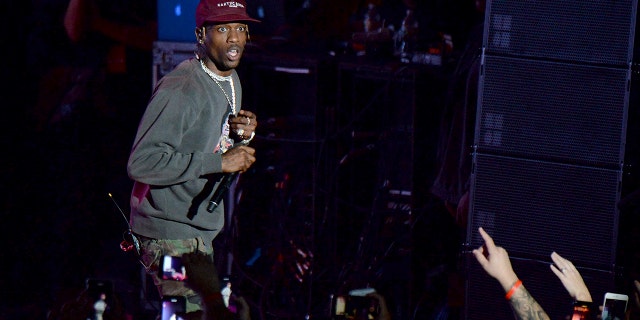 "To Mac's family, I love you so much. To all of Mac's fans just know that you kept this whole thing going … we're going to keep this s--- going forever and ever and for life on end," Scott said as his performance closed the concert.
"We all know Mac is watching over us. He's going to keep us safe in this world. I just want everybody to just stay strong. If you have a friend with you just always tell them you love them. Always give your mom a kiss. Always give your dad a hug. No matter if you're mad at somebody, the next day just check on them … Everybody is somebody … No matter of skin color, the hair, if you're a rapper or a basketball player … The key word to this whole s--- is mother-----ng love," Scott added.
A video tribute to Miller featuring his song "Best Day Ever" played at the end.
Miller was declared dead after paramedics found him unresponsive at his home on Sept. 7. A cause of death hasn't been released.
Miller, 26, drew headlines for his two-year relationship with pop star Ariana Grande, which ended earlier this year.
While Grande wasn't in attendance at the concert, the singer has posted several heartfelt messages in remembrance of Miller after his death.
Along with the performances, hip-hop artists Pharrell, Donald Glover, Lil Wayne, Rick Ross, Pusha T, G-Eazy, and Tyler, the Creator, actor Jason Sudeikis and NBA star Karl-Anthony Towns offered heartfelt videos in tribute.
The Associated Press contributed to this report.