Lost Finale to Be Simulcast Around the Globe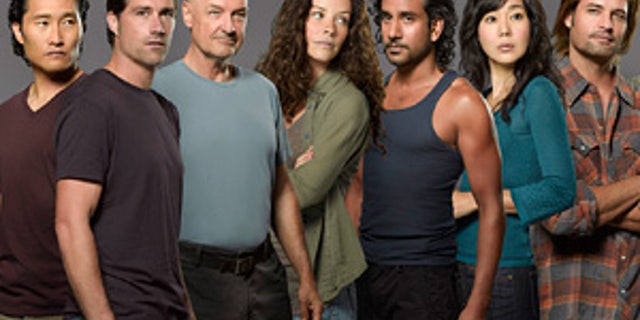 If you happen to be in the London on the night of the Lost finale, you'd better set your alarm clocks.
The U.K.'s Sky1 is planning to simulcast the series finale with the U.S. West Coast broadcast — in other words, at 5 a.m. local time, according to The Guardian.
Flip through our gallery of the best Lost episodes of all time
Sky1 will rebroadcast the finale during its normal 9 p.m. timeslot on Friday, May 28, but added the earlier airing to foil illegal internet downloads and web spoilers. Broadcasters in Italy, Spain, Portugal, Israel, Turkey and Canada will also simulcast the finale.
The finale episode, titled "The End," will air in America on Sunday, May 23 at 9/8c on ABC.
Comment on this article at TVGuide.com >
Related Articles on TVGuide.com
Other Links From TVGuide.com