Lorenzo Lamas will join the cast of the off-Broadway musical 'The Fantasticks'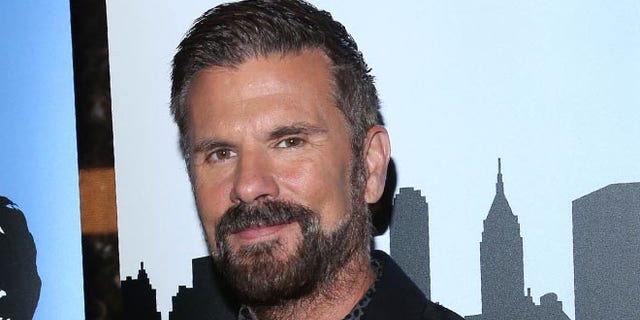 NEWYou can now listen to Fox News articles!
NEW YORK (AP) – Lorenzo Lamas, known for starring in such soap operas as "Falcon Crest" and "Renegade," is going into one of the longest-running shows on earth: He's jumping into the off-Broadway musical "The Fantasticks."
The 58-year-old Golden Globe-nominated actor will play the rakish narrator called El Gallo starting Oct. 24 at The Theater Center, a theater complex in the heart of Times Square.
The show, with the songs "Try To Remember" and "Soon It's Gonna Rain," is the longest running musical in the world and recently completed its 21,000 performance over 56 years. The only rival to "The Fantasticks" is "The Mousetrap" in London, which is the longest- running show in the world, having passed 25,000 performances.
The tale, a mock version of "Romeo and Juliet," concerns a young girl and boy secretly brought together by their fathers and an assortment of odd characters, including El Gallo, an old actor, an Indian and a character who doesn't speak.
Scores of big-name actors have appeared in the show, from the opening cast that included Jerry Orbach and Rita Gardner, to stars such as Ricardo Montalban, Kristin Chenoweth and F. Murray Abraham.
Lamas, whose credits include TV's "The Bold and the Beautiful" and the film "Final impact," has also created a cabaret act and played El Gallo in a production of "The Fantasticks" in Fort Worth, Texas.
Like us on Facebook
Follow us on Twitter & Instagram