Sesame Workshop apologizes for 'misunderstanding' over character changes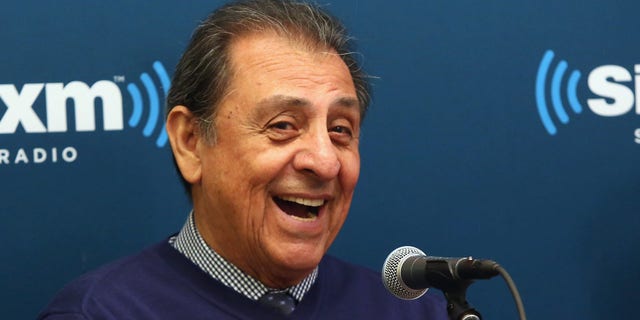 NEWYou can now listen to Fox News articles!
BEVERLY HILLS, Calif. (AP) – Sesame Workshop has apologized for what it calls "misunderstandings around the changing cast roles at 'Sesame Street.'"
A statement issued Tuesday by Sesame Workshop CEO Jeffrey D. Dunn attempted to clarify the status of three veteran actors on the long-running children's series: Emilio Delgado, who plays Luis the handyman; Roscoe Orman, who has played original character Gordon since 1974; and Bob McGrath, who was part of the original cast in 1969.
Last week, a public uproar erupted from McGrath's assertion that he and his co-stars had been fired months before.
The children's show said that McGrath and Delgado last performed in episodes taped in 2013. Orman has filmed new appearances for the current season of the show, which, beginning this year, is airing on HBO as well as on PBS.
Dunn said that in 2014 the producers informed all the cast members that demands on them would be reduced in keeping with the series' new half-hour format. However, "the door was left open for all actors to continue to appear" based on future story lines.
But Dunn acknowledged that producers could have done a better job of communicating future episode plans with the three stars in question.
He said he expected to meet with each of them to discuss "how we best adapt their talents to the current content needs and preschool media landscape, in a way that honors their historic contributions."
In a statement, Orman confirmed that such a meeting is set for September.
"Hopefully, this will result in upcoming productions," said Orman, who added he would share the results of that meeting with his fans.
A representative for Delgado referred The Associated Press to Sesame Workshop. McGrath could not be immediately reached for comment.