Lisa Fleming of 'My 600-lb Life' dead at 50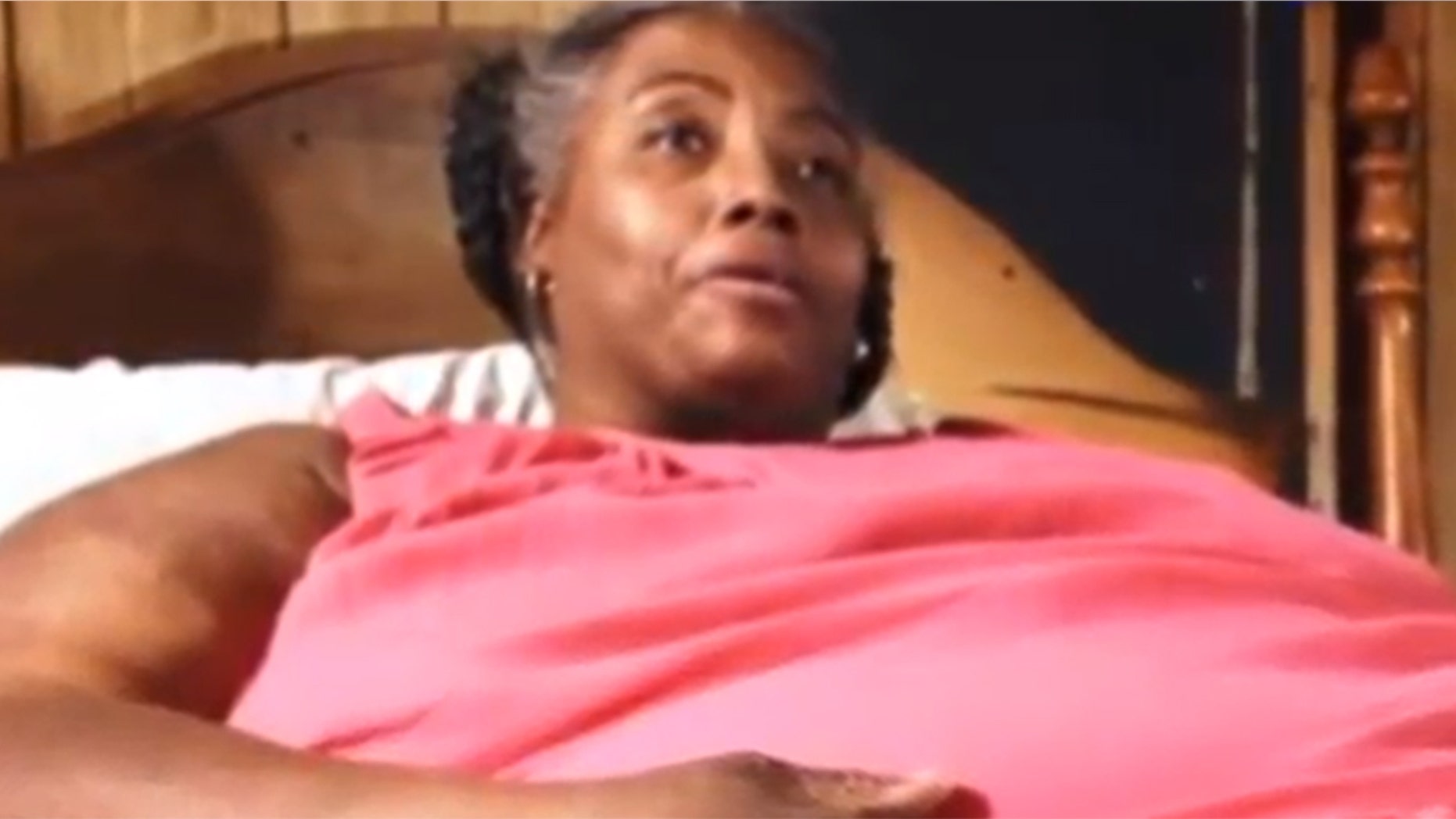 Lisa Fleming, a woman who appeared on the TLC series "My 600-lb Life," has died, according to a Facebook post from her daughter. She was 50.
Fleming's daughter Danielle took to Facebook Thursday night to share the sad news.
"I am truly at a loss for words right now. God knows I wanted you to hold on until I got here but He knew what was best for me," she wrote. "I didn't need to see you like that! This morning I sat and held your hand for 4 hours knowing nothing I could've done would bring you back to me."
Her post continued, "Anybody who knows me knows I gave my mother my ALL! She was my world and I was her #NumberOneGirl ❤️Mommy, I love you from here to the stars and back! Those babies loved you even more. I'm happy you're no longer in pain and stuck in that bed. Y'all pray for me, check on me, come see about me because I am not ok! I love my mama & I wouldn't wish this pain on my worse enemy."
Danielle told TMZ her mother's death was not weight-related and that she had recently lost 200 pounds.
"At the end she was sick and her body was tired and her body just gave out," she shared.
RadarOnline was the first to report Fleming's death. According to the outlet, Fleming sought out the help of the show when she reached 704 pounds at the age of 49. Her story was told in a February episode.
While on the series, she lost nearly 90 pounds but struggled to follow the diet after she left the care of the hospital and quickly gained 29 pounds after returning home.
The news of Fleming's death comes after the passing of James "L.B." Bonner, who died of suicide at age 31 on August 2.
Robert Buchel, another "My 600-lb Life" participant, died earlier this year while filming the show.