Lionel Richie's name misspelled at BET Awards ahead of big honor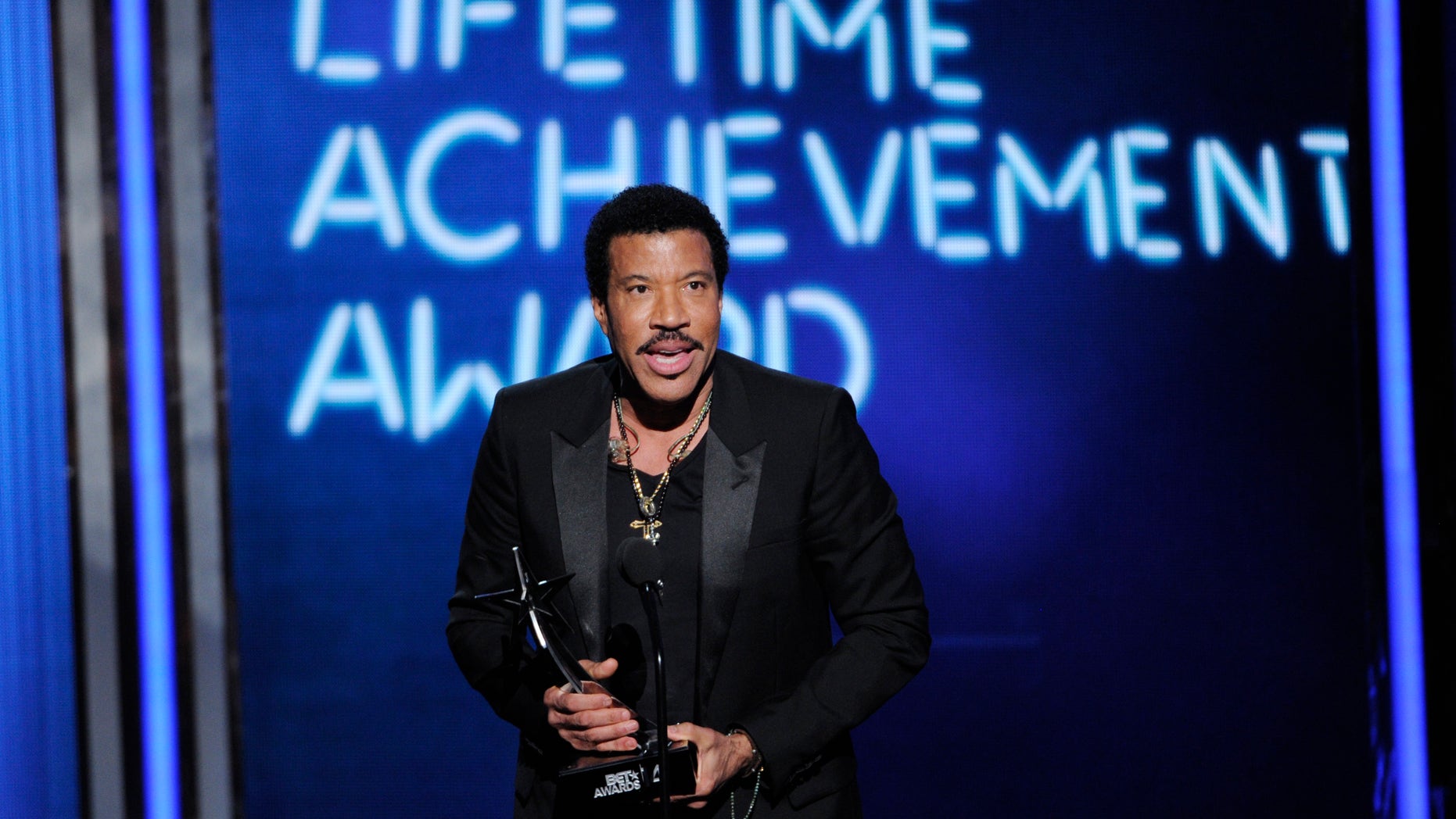 Lionel Richie was awarded the Lifetime Achievement Award at the 2014 BET Awards last night but as he spoke onstage his name was displayed on screen as "Lionel Ritchie."
According to Us weekly the "All Night Long" singer was seemingly unaware of the snafu.

Before  he accepted the accolade a range of artists covered his classics. After an introduction by Pharrell Williams, John Legend, Ledisi and Yolanda Adams all sang Richie as well as songs from the group that launched him, The Commodores.
PHOTOS: Biggest live TV flubs

"That was absolutely amazing," gushed the 65-year-old singer after the performances."Everyone did a great job. These are all the songs that they told me would ruin my career."

"Soul is a feeling," he continued. "Not a color. Talent is a God-given gift and not a category. And out of the box, out of the box is that magical place where talent—true talent—goes to live and thrive and breathe. And may you never give that up as long as you're in this business."