Lindsey Vonn and P.K. Subban are reportedly dating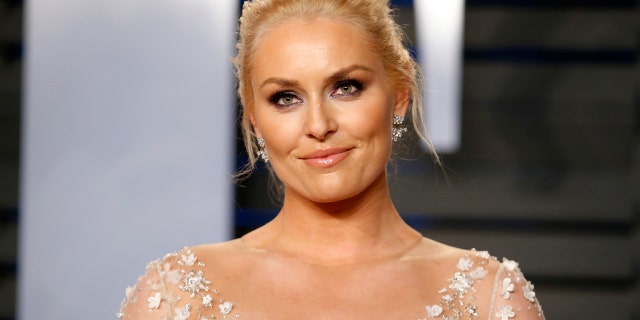 Lindsey Vonn has set her sights on a new athlete.
Following her breakup with NFL coach Kenan Smith last fall, the Olympic skier is said to be dating Predators defenseman P.K. Subban, according to Terez Owens. The insider spilled Vonn, 33, "has been spending a bit of time in Nashville." She even made the trek to Colorado on Sunday for the Predators' 5-0 win over the Avalanche to advance to the second round of the playoffs, which she documented on her Instagram story.
This isn't the first time Vonn has popped up on Subban's radar. Prior to last summer's ESPY Awards, the Toronto native gushed about Vonn's appearance on the red carpet.
"It's hotter outside than Lindsey Vonn looks today, which is pretty hot," Subban said.
Though Vonn and Subban have yet to publicly define their relationship status, Tiger Woods' former gal pal may no longer be in the market for an online valentine.
"So apparently it's Valentine's Day….I forgot all about it because I'm at the #Olympics and I'm single," Vonn tweeted Feb. 14. "Anyone else out there single and want to be my valentine?"
It appears Subban answered the call.
This story originally appeared in the New York Post.