LIGHTER NOTE: Nikki Bella speaks, first Playboy Mansion for sale, and lingerie picks for plus-sized women
Where we talk to Nikki Bella, pick out lingerie for plus-sized women, cover a butcher controversy, meet a new Mini, tour the first Playboy Mansion, sit on the thinnest airplane seats ever, and find Instagram's silver lining.
Entertainment + Celebs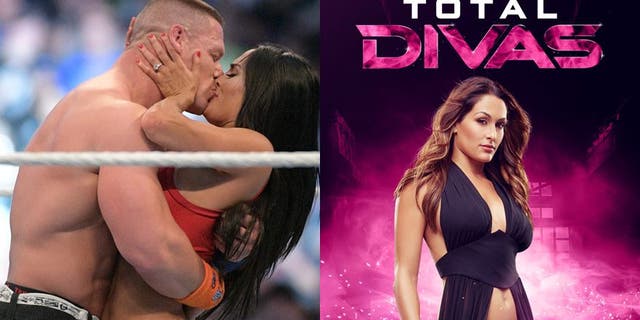 Nikki Bella talks 'shocking' engagement, mishaps in the ring
Nikki Bella is still reliving one of the happiest days of her life.
Food + Drink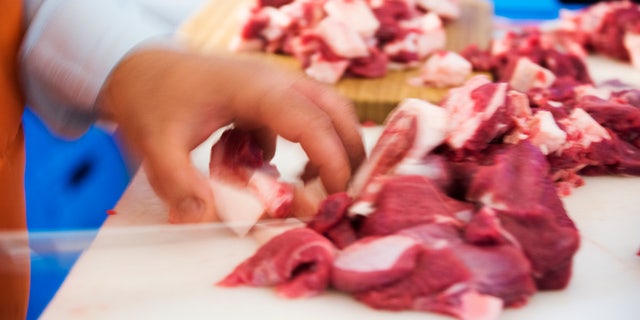 Butcher puts nude woman in his display case for 'social experiment'
A butcher in Australia is generating plenty of controversy across social media after literally treating a woman like a piece of meat.

Cars + Trucks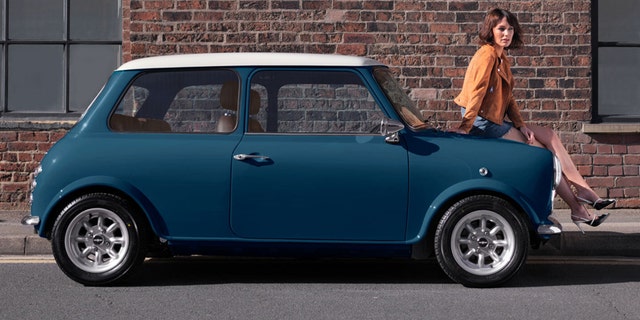 David Brown Mini Remastered is a resurrected classic
Mini is an iconic brand with a storied history in producing small economy cars beginning in the late 1950s. But, by today's standards, Mini isn't so miniature anymore. And while the brand keeps the Mini Rocketman in limbo, David Brown Automotive has returned with a modern take on the classic economy car. It's simply called the Mini Remastered.

House + Home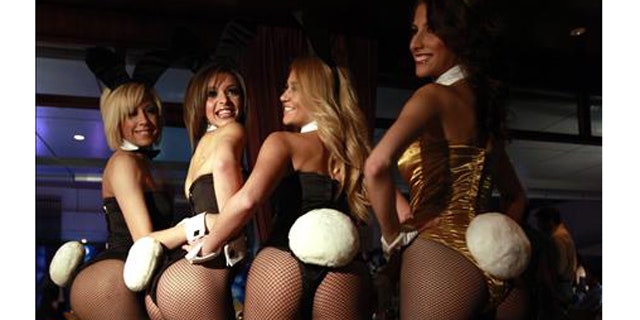 Now you can live in the original Playboy Mansion
A condo at the original Playboy mansion in Chicago's Gold Coast neighborhood has just returned to the market with a discounted price tag.

Travel + Outdoors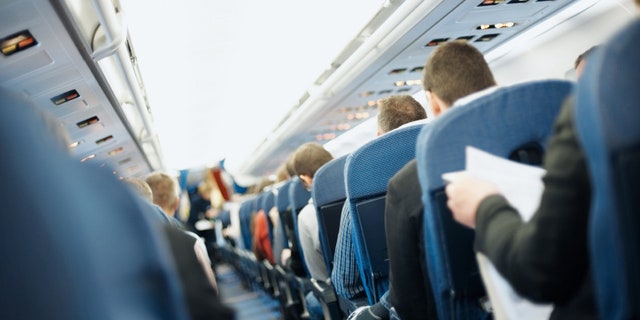 These super-thin airplane seats would make flying even worse
Someone has finally figured out how to make the thinnest aircraft seats the skies have ever seen. Now the question: Why?

Click for more Travel + Outdoors…
Fitness + Wellness
Maybe Instagram isn't a total disaster for teens' well-being
Instagram gets a bad rap when it comes to teens' mental health, and for good reason: Thirsting for "likes" can turn anyone into a monster. Add hormones and low self-confidence to the mix, and you're looking at disaster.

Click for more Fitness + Wellness…
Style + Beauty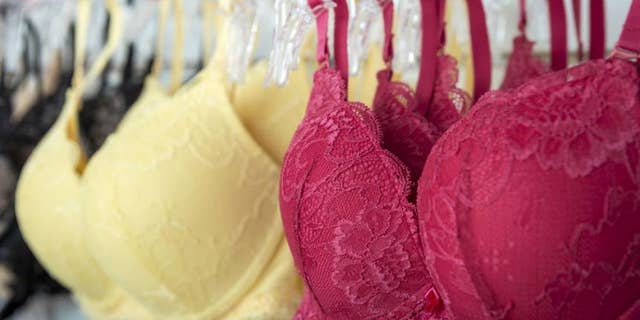 The five best lingerie brands for plus-size women
In the United States, the average woman wears a size 16 in clothing and a 34DD in bras.