Liam Neeson calls proposed NYC horse-drawn carriage ban 'criminal'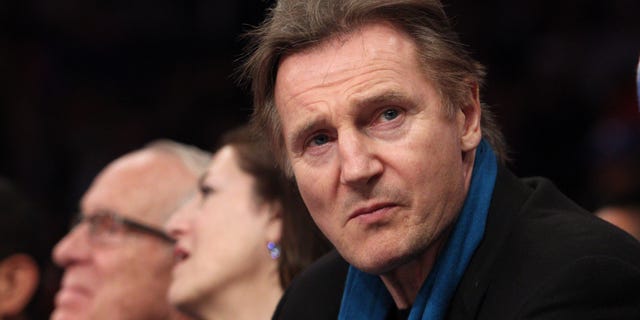 The battle over New York's carriage horses just got hunkier.
Hollywood badass Liam Neeson went one-on-one with Mayor de Blasio,
The 61-year-old heartthrob interrupted his hectic A-list acting schedule to talk to the New York Post Thursday night, alarmed by de Blasio's treachery.
"It's criminal!'' cried Liam. "This is an iconic, historic part of New York.
"The horses are incredibly well-treated. They're regulated up the wazoo. They get five weeks' holiday every year. Tourists love them."
Liam plans to write to de Blasio, urging the mayor to keep the horses. "I'll do whatever I can,'' said the star, who's considering making a personal appeal to the mayor and the City Council.
Click here for more from the New York Post.