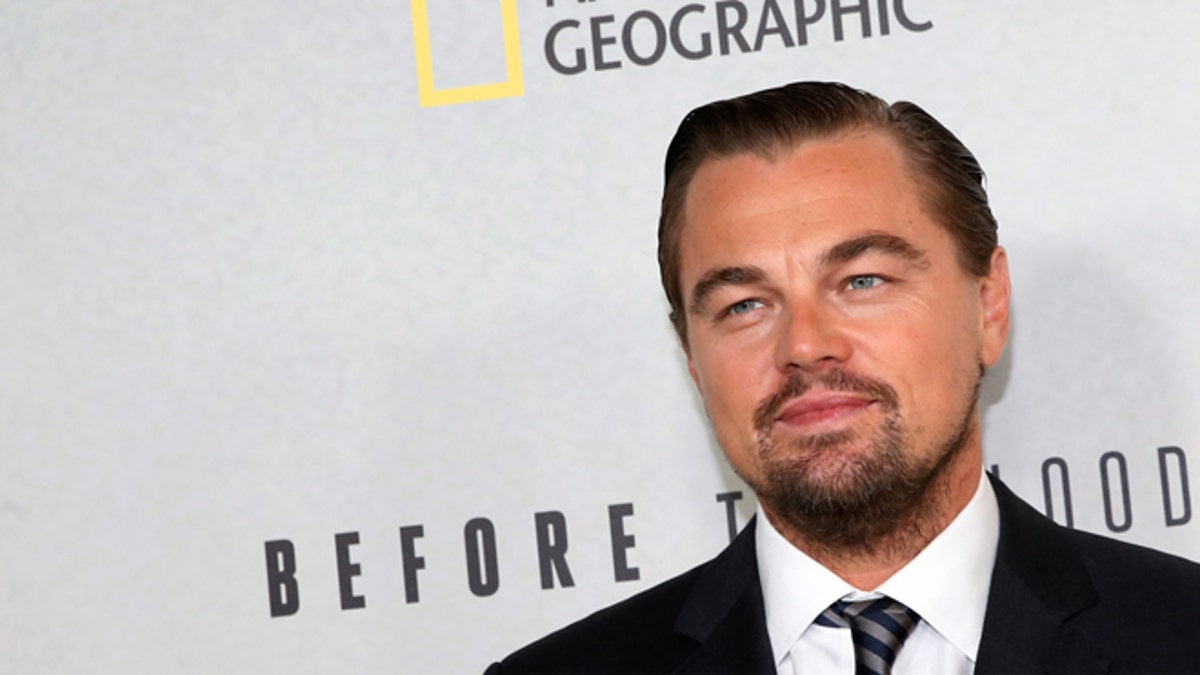 Leonardo DiCaprio has no problem with having a "dad bod."
The "Wolf of Wall Street" star was overheard boasting about his workout habits — or lack thereof — at a pre-Fourth of July bash in Malibu, Calif.
"It was a party at this private estate. He was drinking his beer and bragging to these models about how he doesn't work out," a spy told us.
Apparently, the girls weren't impressed.
"The girls were like, 'Does he think that's attractive? It's not like he's in 'Titanic' shape anymore,'" the source quipped.