Leonard Cohen: 'I am ready to die'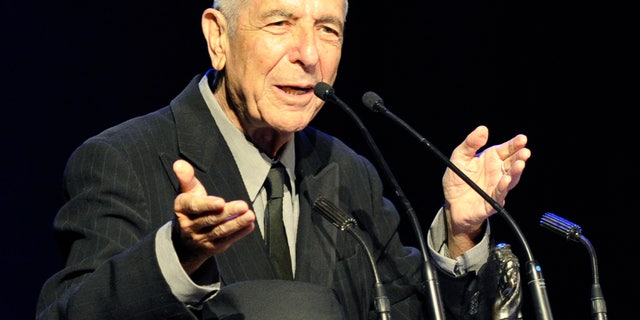 At 82, Leonard Cohen says he's "ready to die."
"I don't dare attach myself to a spiritual strategy. I don't dare do that. I've got some work to do. Take care of business. I am ready to die. I hope it's not too uncomfortable. That's about it for me," the singer recently explained to The New Yorker.
He continued, "As I approach the end of my life, I have even less and less interest in examining what have got to be very superficial evaluations or opinions about the significance of one's life or one's work."
Cohen began his career in the mid '60s and still writes poetry and music. His latest album, "You Want It Darker," will be released Oct. 21.
This article originally appeared in the New York Post's Page Six.