Leo DiCaprio: 'Delusional' Stalker Thinks She's My Wife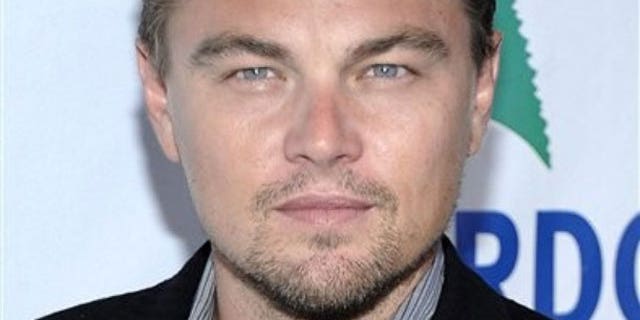 Leonardo DiCaprio was granted a restraining order against a woman who claims she's married to the actor ... and even carrying his child -- whom she says is Jesus.
According to documents filed in L.A. County Superior Court, DiCaprio claims Livia Bistriceanu has repeatedly attempted to contact him through emails ... and has even tried to visit with him in person.
DiCaprio, in the docs, claims Bistriceanu "maintains a delusional belief that she is my wife and carrying my child, Jesus."
DiCaprio says in his declaration, "I am frightened of Ms. Bistriceanu and feel that my personal safety, and the personal safety of those around me, is in jeopardy."
In the legal docs, Leo's lawyer submitted a creepy, handwritten letter from Bistriceanu, in which she says, "You wrote to me 2 years ago that you love me and you don't love another women (sic). You said I talk to you soon and it past 2 years already and still you don't want to talk to me. Why?"
In another letter, Bistriceanu writes, "Do you want to be with me for real and to be the father of Jesus? I've explained you I can't be with nobody virtually. I have to have a father in reality for Jesus not like this."
And in yet another letter, Bistriceanu writes, "Why do you f**k me virtually and you don't leave me alone?"
DiCaprio also notes that Bistriceanu knows where he lives and has shown "a willingness to make physical contact with me regardless of the consequences."
Bistriceanu has been ordered to stay at least 100 yards away from the actor.