Lena Dunham to star in 'American Horror Story' season about US election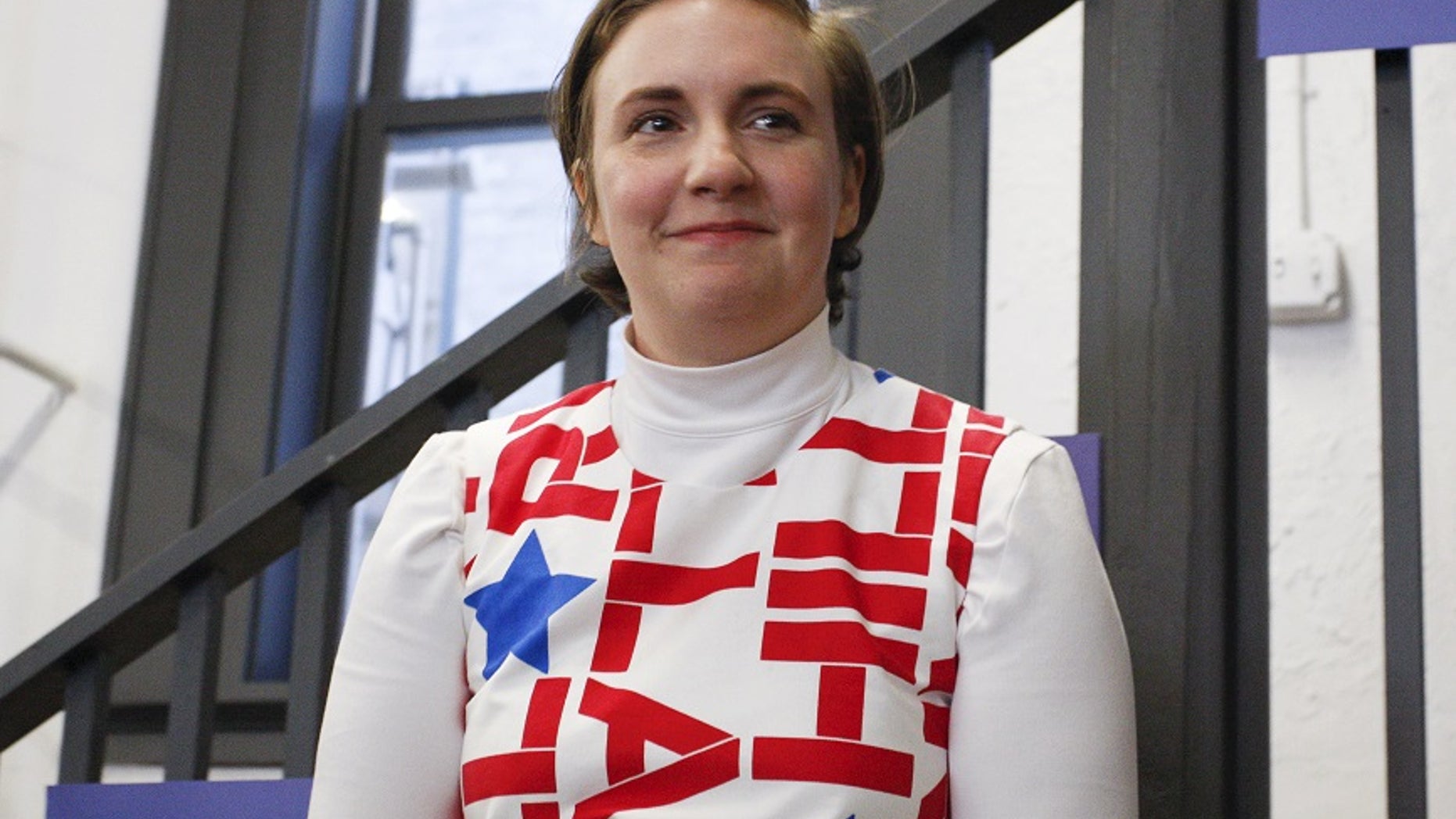 "American Horror Story" series creator Ryan Murphy announced Wednesday that "Girls" star and writer, Lena Dunham, will join the seventh season of the show for an episode.
Murphy tweeted: "Thrilled that my talented friend Lena Dunham is joining the AMERICAN HORROR STORY family. Always wanted to work together, and now we r!"
'FLIP OR FLOP'S' CHRISTINA EL MOUSSA TAKES NEW BOYFRIEND ON VACATION
The FX show features a different storyline every season. Murphy is known for collaborating with the same group of actors every season including Jessica Lange, Angela Bassett, Kathy Bates and Sarah Paulson.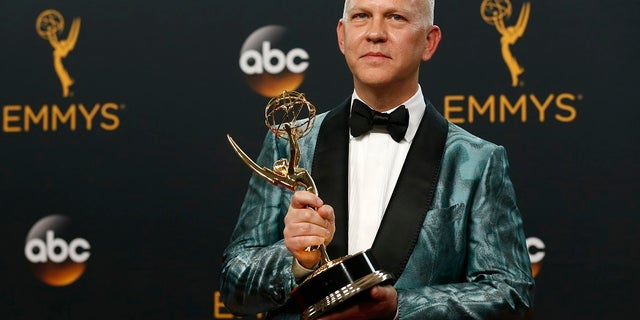 Murphy said the seventh season "is going to be about the election that we just went through so I think that will be interesting for a lot of people," according to the Hollywood Reporter.
Murphy said no actor would portray President Donald Trump or Hillary Clinton, but the duo will be shown "on television."
DORIS ROBERTS' NEW YORK CITY DUPLEX GETS A DISCOUNT
"The first 10 minutes of the season takes place in a very eerie macabre way on Election Night and there's something terrible that happens in the lives of our characters on Election Night as they're watching it all go down," Murphy said.
Murphy said he will announce the title of the seventh season on Thursday.
Dunham was a strong supporter of Clinton during the election and has been a vocal opponent of Trump.