Lawyers Negotiating Surrender for Michael Jackson's Doctor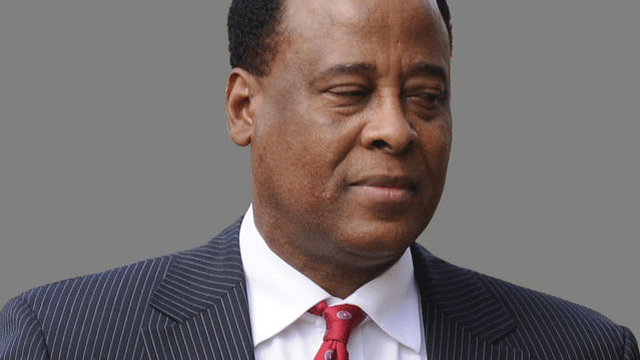 A subplot has emerged over how Michael Jackson's doctor will get to court.
Dr. Conrad Murray's arraignment on a charge of involuntary manslaughter is set for Friday but prosecutors, defense lawyers and police have been haggling over whether he should be arrested or allowed to turn himself in.
LIVESHOTS: Click for Fox News' Adam Housley's on-the-ground reports.
A law enforcement official tells The Associated Press that officials from the Los Angeles Police Department, which spent the past seven months investigating Murray, were unhappy with the idea of him surrendering and wanted to arrest him.
The official, who was not authorized to speak publicly and requested anonymity, says various factors weighed into the desire to arrest Murray, including the possibility he might flee before arraignment, just as O.J. Simpson did.