Lady Gaga Tops Forbes' Celeb 100 List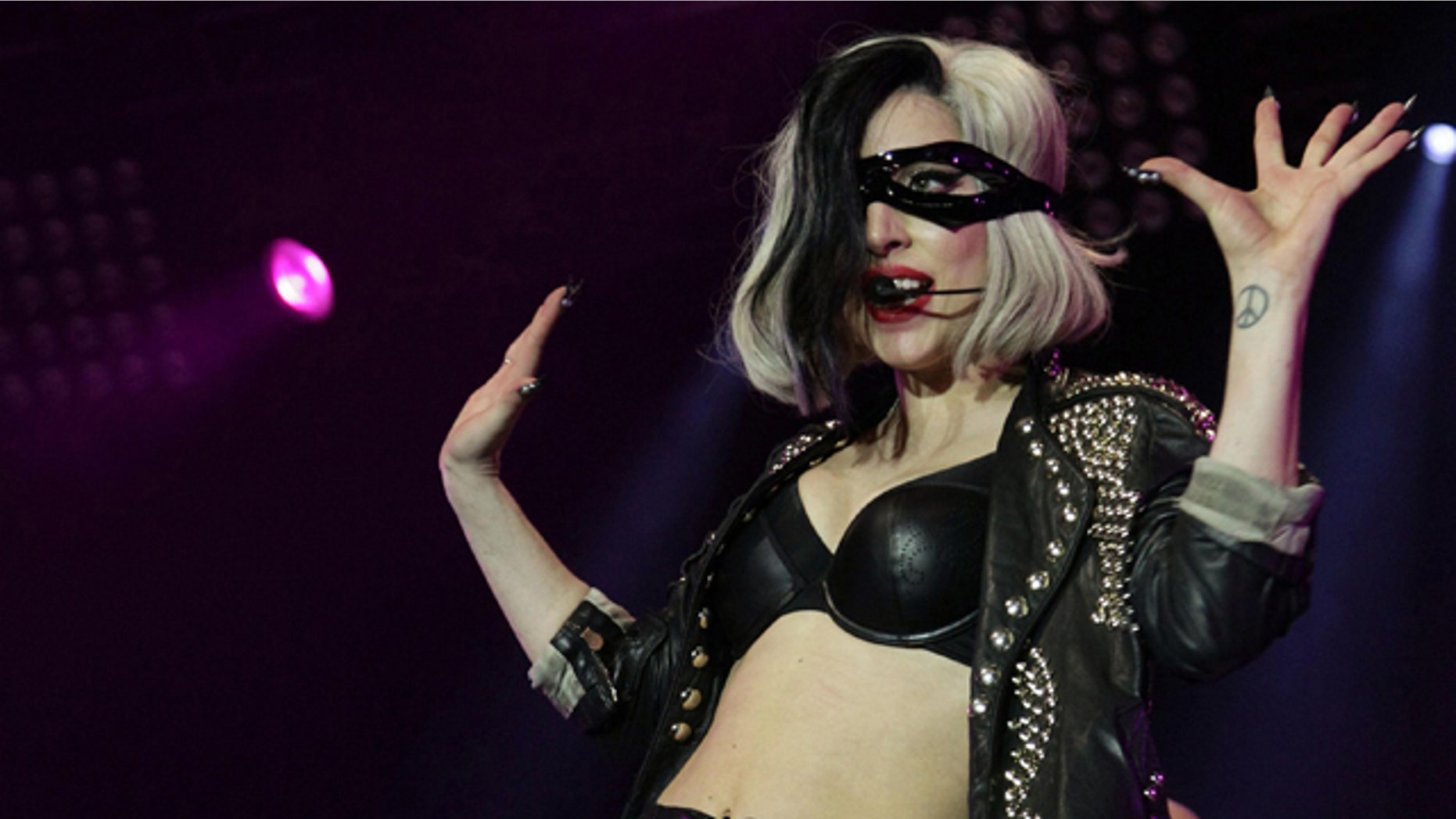 Lady Gaga, known worldwide for her outrageous styles and hit songs, tops this year's Forbes' Celebrity 100 List, knocking Oprah Winfrey from her No. 1 spot.
Along with earning nearly $90 million during her "Monster Ball" tour, Gaga boasts 32 million Facebook fans and 10 million Twitter followers, according to Forbes. Her recent hit, "Born This Way," hit one million digital downloads in just five days.
Oprah Winfrey came in second on the list, earning $290 million last year. Though she was the list's highest earner, her 5.87 million followers on Twitter weren't enough to top Gaga.
Pop sensation Justin Bieber debuts at number 3 on the list, with $53 million earned in the past year. Bieber's hit single, "Baby," set a YouTube record with over 500 million views.
The Celebrity 100 list includes film and television actors, TV personalities, models, athletes, authors, musicians and comedians, Forbes says. Celebs are ranked by entertainment-related earnings, media exposure, and social media power.