Lady Gaga is Dead. But Not THAT Lady Gaga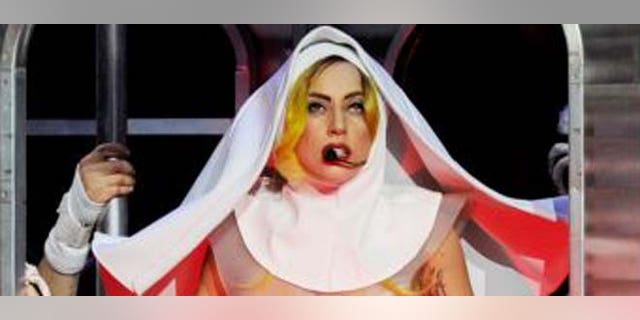 Lady Gaga dead? Well, yes and no.
A Colombian man, known as Lady Gaga in his hometown of Medellín, caused much confusion on Twitter over the weekend after he was found dead. Many mistakenly thought Mother Monster had died.
Mexican Gossip site TV Notas is reporting that the impersonator dressed like the controversial superstar. He died from an overdose of drugs and is said to have been 35-years-old.
Mother Monster is still alive and well and and is scheduled to appear on ABC's The View on Monday morning.
You can reach Alexandra Gratereaux at: Alexandra.Gratereaux@foxnewslatino.com or via Twitter:@GalexLatino