Lady Gaga brings Oscar house down, rules Twitter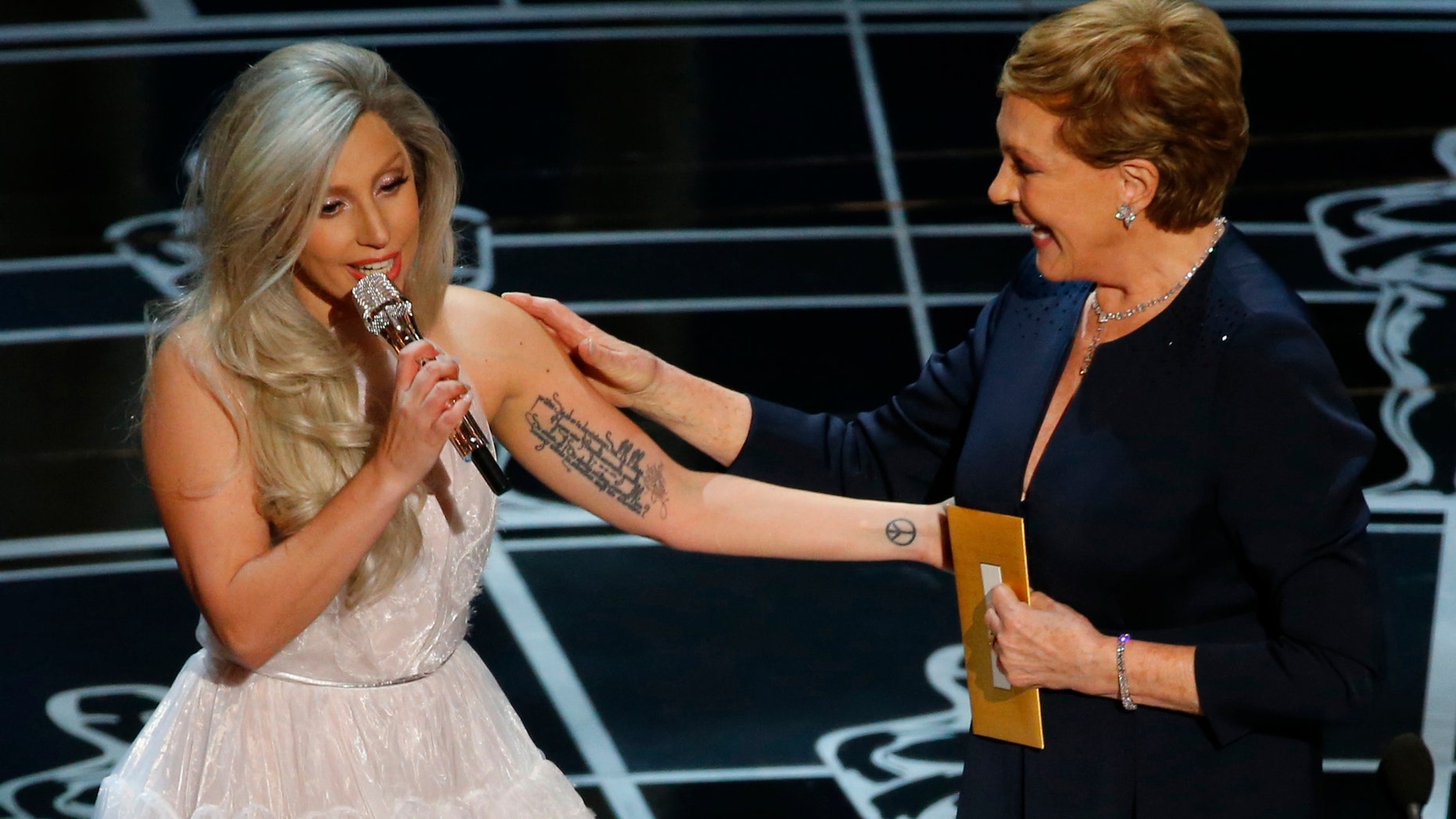 Lady Gaga took to the Oscars stage tonight to sing a four-song medley from The Sound Of Music as the Academy Awards celebrated the movie's 50th anniversary.
According to Twitter, her performance garnered a standing ovation and generated the highest number of tweets per minute of any segment of the show, alongside Alejandro Gonzalez Inarritu's speech for winning Best Picture and Patricia Arquette's call-to-arms acceptance speech for winning Best Supporting Actress.
Even surprise guest Julie Andrews was impressed, mouthing the words "You were amazing" to Lady Gaga as Andrews appeared from the wings.
Was it your favorite moment too?
Related stories'Birdman' Wins Oscar For Best Picture As Year's Top Film Finally Elevates ItselfJulianne Moore Wins Oscar For Best Actress, Says There Is No Such ThingOscar Winners 2015: The Complete List