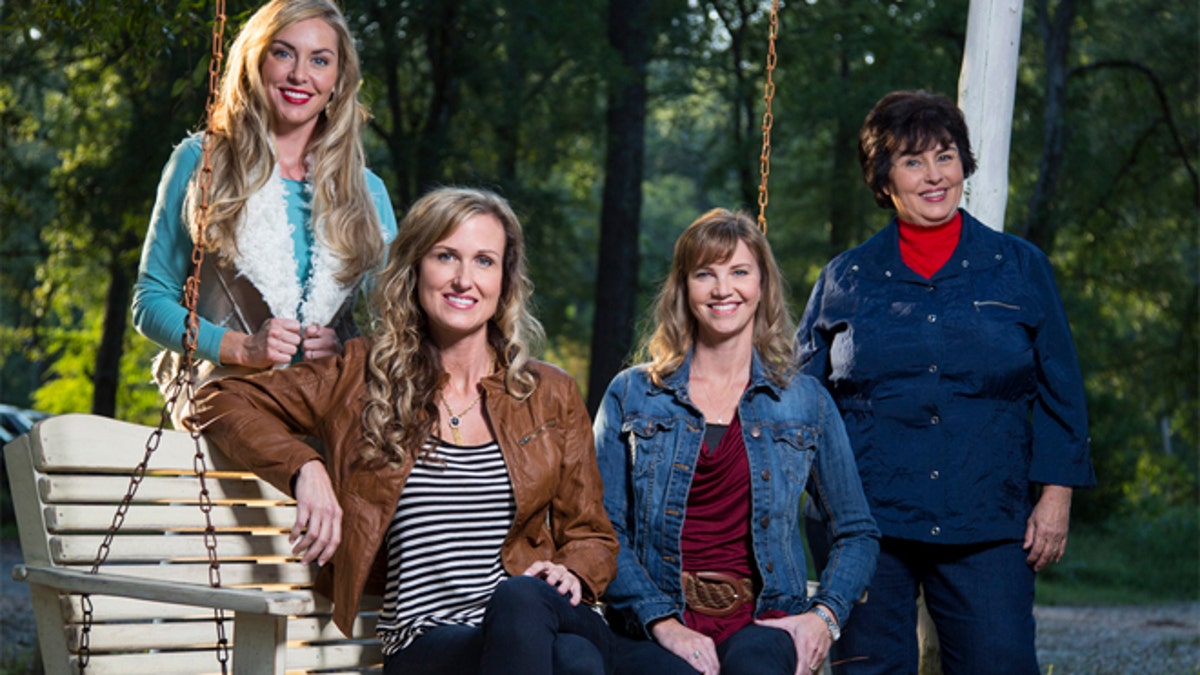 A nude photo of "Duck Dynasty" star Korie Robertson is being shopped around, but those hoping to see the religious reality starlet in the buff can keep on dreamin' because the pic is a fake, according to TMZ.
It seems someone is trying to profit off of all the "Duck" drama that has erupted this week. News of her fake nude picture comes just two days after the family's patriarch Phil was indefinitely suspended from the series for graphic comments he made about homosexual sexual.
The image shows the Robertson wife nude in a hotel room, but after some investigating TMZ discovered Korie's face had been Photoshopped on to another naked woman's body.
Korie appears on the series with her husband Willie, who is Phil's son.