'King of Queens' star Leah Remini reportedly quits Scientology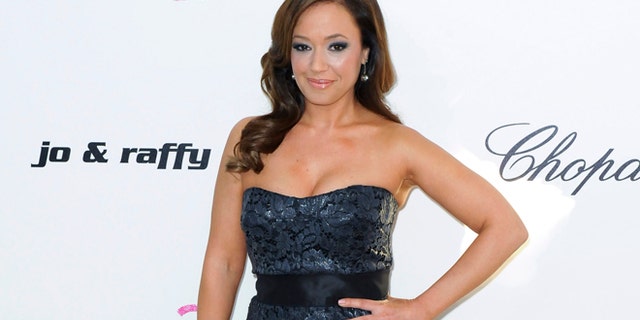 "King of Queens" star Leah Remini is making a dramatic break from the Church of Scientology, a source said, after being subjected to years of "interrogations" and "thought modification" for questioning leader David Miscavige's rule.
The source told The New York Post Remini is quitting because of policies that don't allow followers to question Miscavige's management or the reported abuse of members of its Sea Org religious order — and for forcing followers to "disconnect" from family members branded as "suppressive persons" if they choose to leave the church.
"It all began when Leah questioned the validity of excommunication of people," a source said of her decision. "She is stepping back from a regime she thinks is corrupt. She thinks no religion should tear apart a family or abuse someone under the umbrella of 'religion.' "
Former Sea Org member Mike Rinder blogged this week that at Tom Cruise and Katie Holmes' 2006 wedding, Remini innocently asked where Miscavige's wife, Shelly, was. Former Scientology Celebrity Centre head Tommy Davis scolded her, "You don't have the [bleeping] rank to ask about Shelly." Mrs. Miscavige reportedly hasn't been seen in public since 2007.

Click here for more on the story from The Post.