Kim Kardashian and Kanye West are expecting: Who are the worst celeb parents?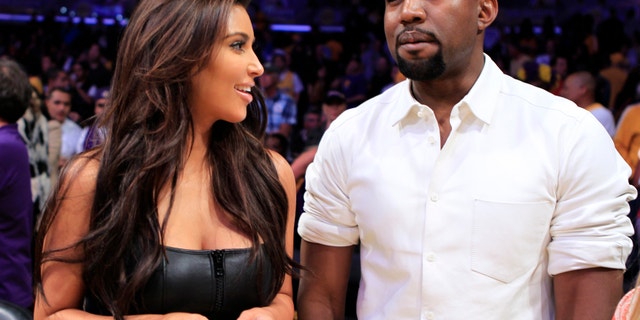 Do we smell another "Kardashians" spinoff in the works? One with a whiff of dirty diapers?
Kim Kardashian and boyfriend Kanye West are expecting, and they're not exactly off to the best start: Kim is still married to her 72-day husband Kris Humphries, and at this rate, she might still be married when she gives birth to Kanye's baby.
Plus, Kim and Kanye, who got together just months after Kim ended her made-for-TV marriage, have been together less than a year.
SODAHEAD SLIDESHOW: See the worst celebrity parents.
Have the young couple doomed themselves to join the long list of really bad celebrity parents? Like the Lohans, for example. Or Britney Spears, once caught driving in a convertible with her baby son on her lap?
PHOTOS: See the latest celebrity pictures to hit the Internet.
Kimye seems determined to do this parenting thing right, at least for now. According to TMZ, they will NOT feature their child on any of their reality shows. We'll believe that when we (don't) see it ...
From Kimye to Snoop Dogg to Michael Jackson, let us know: Who do you think make the worst celebrity parents?